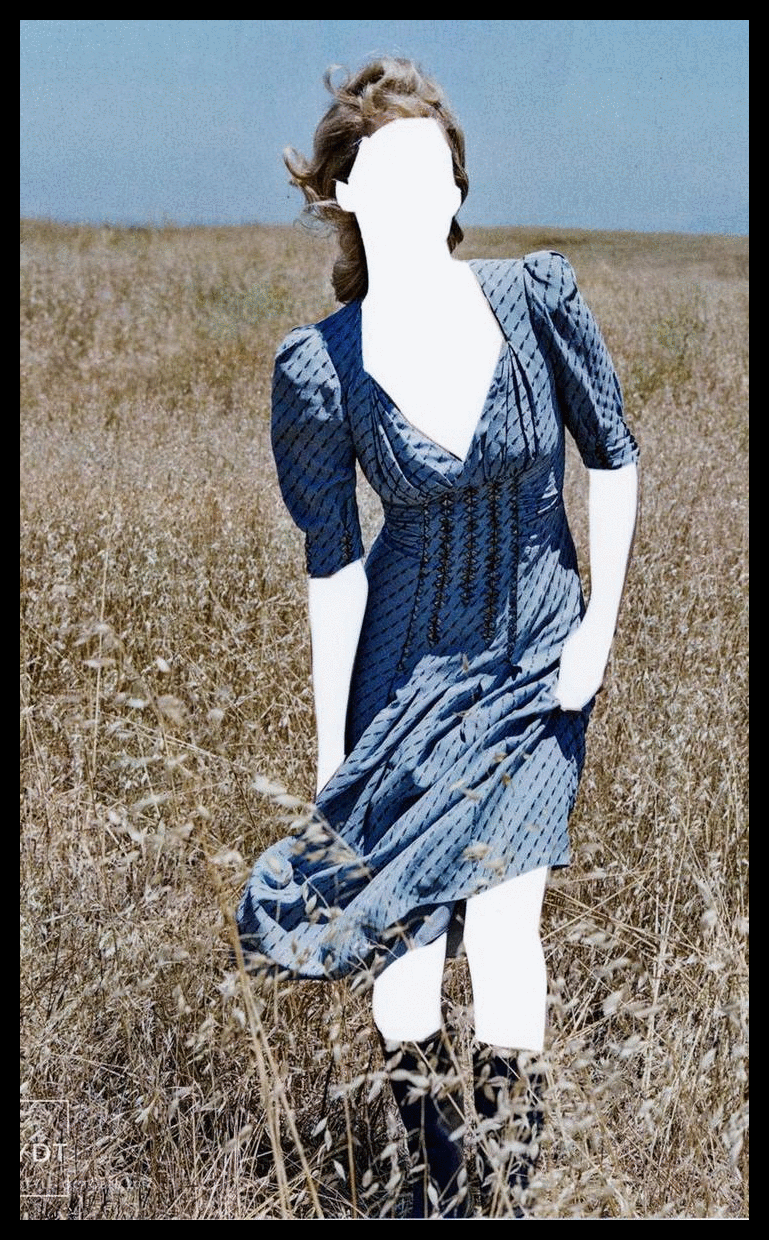 Faena Bazaar is pleased to announce the opening of 'Caged Canary', a solo exhibition by social practice + recycled media artist Sam Heydt.
Illusion won't save us from reality, even as the sustained narrative of tabloids becomes history and the myth of progress continues to perpetuate inequality. Yet, these portents are drowned out by the white noise of the media, which lure us in with the empty promises it proposes for the future it truncates. Combining images of destruction with portrayals of the virtues born from the American dream, Heydt confronts its disillusionment with the ecological nightmare it is responsible for.

Samantha Heydt: Born in 1986 in New York City. Studied at La Sorbonne, Cooper Union, Universidad de Buenos Aires, Universiteit van Amsterdam, The New School & Parsons School of Design. Artist Residencies in Iceland, Australia and New Zealand. Altruistic, non-profit work in India. She lives and works between Vienna and Miami.

More info: www.samheydt.com