STILL LIFE [catalog]
STILL LIFE [catalog]
Revisiting the contemporary notion of the still life or la nature mort, 'dead nature' in French, I re-conceptualized the aesthetic tradition through documenting flesh in the space between pulse and plate. Outside of the play on words, the aspiration underpinning this body of work is to shed light on the socially acceptable, normative practice of animal brutality and consumption. The psychological schism in most peoples mind between the slaughter house and the Big Mac stems from a dangerous ignorance rooted in convenience and socio-economics. Our cultural norms of consumption have become the catalyst to the inhumane slaughter of animals executed on a mass scale.
HEYDT'S FINE ART CATALOGS PROVIDE A COMPREHENSIVE INSIGHT INTO THE WORK OF THE ARTIST, RENDERING IT AN EXCELLENT STARTING POINT FOR COLLECTORS DISCOVERING HEYDT'S WORK FOR THE FIRST TIME.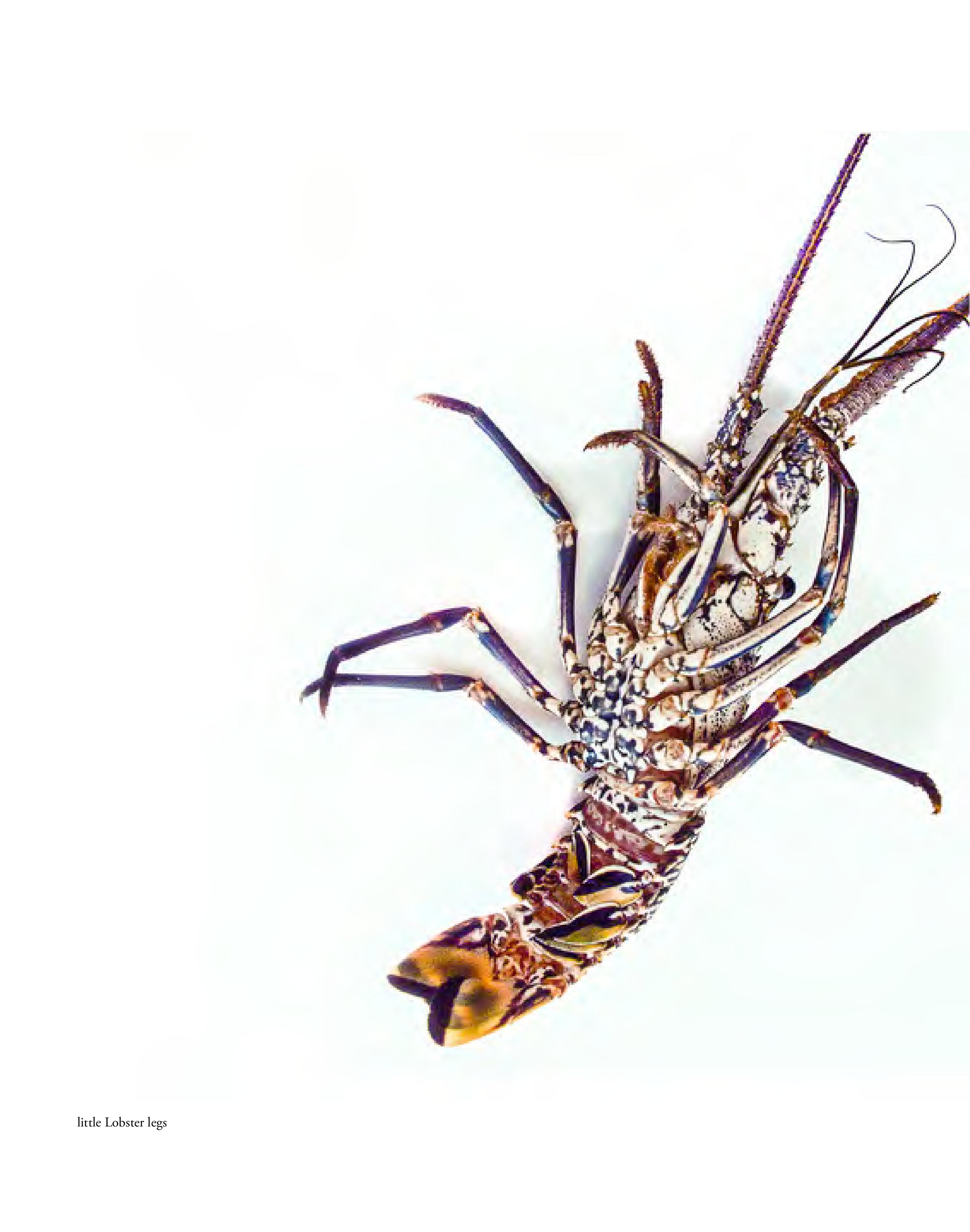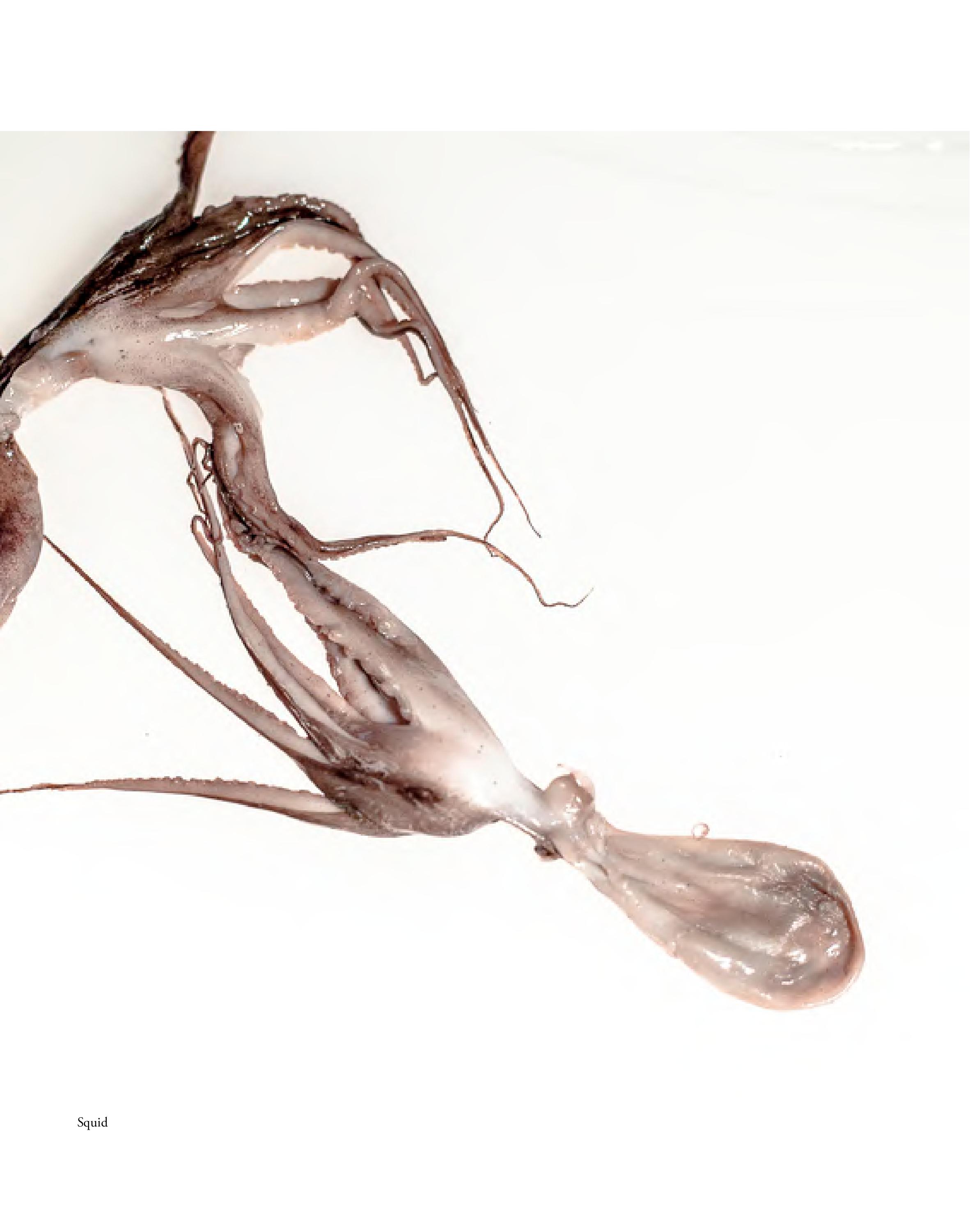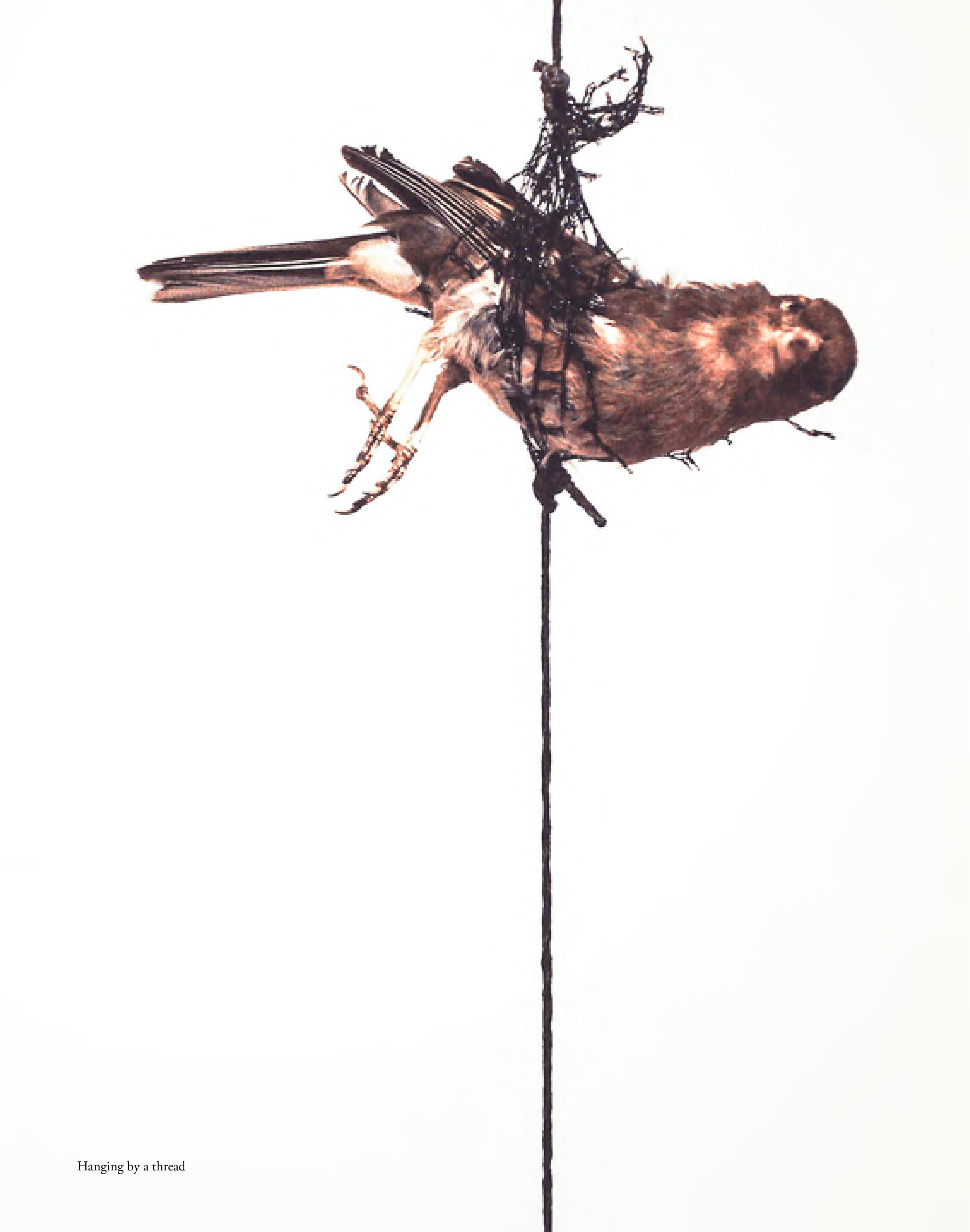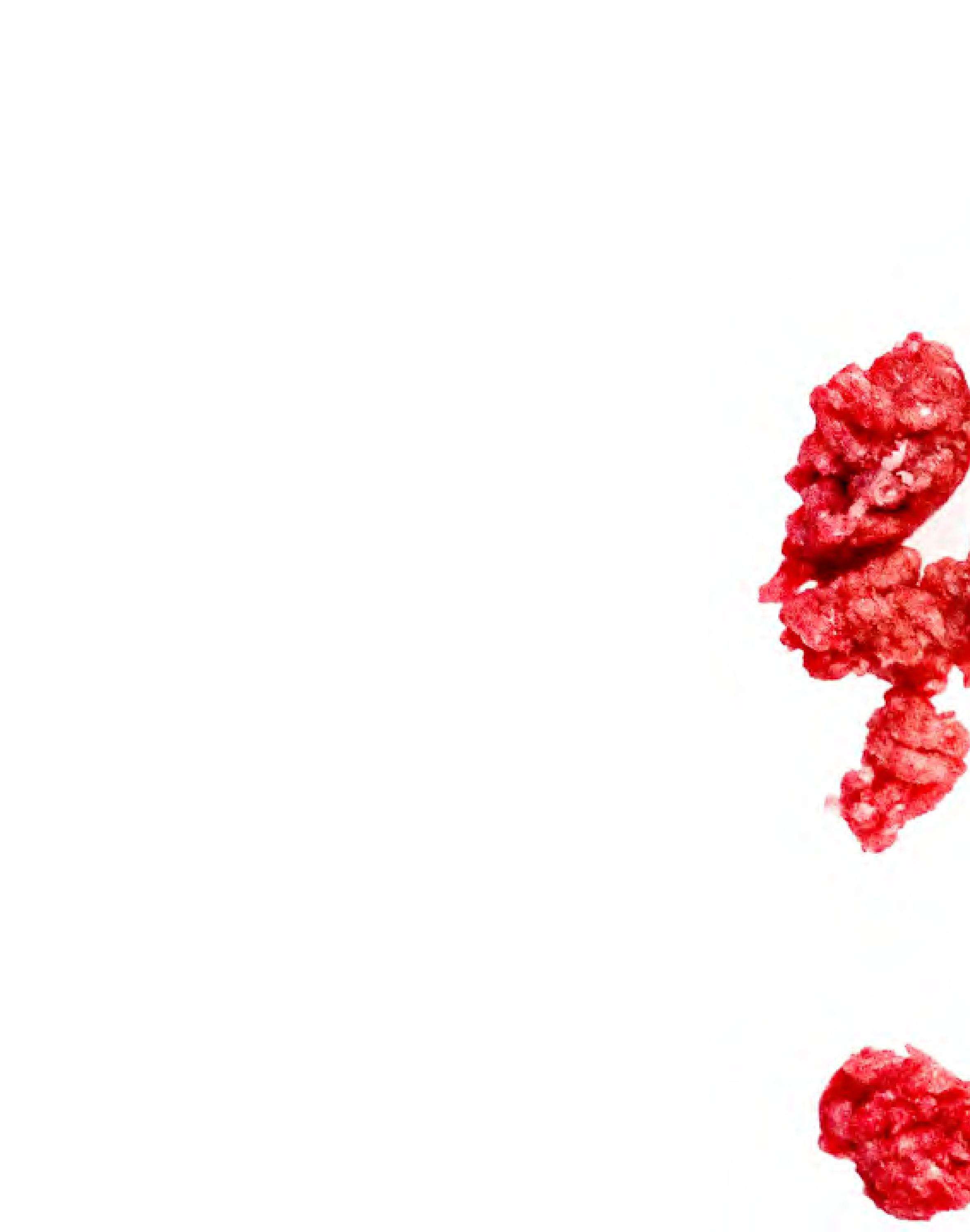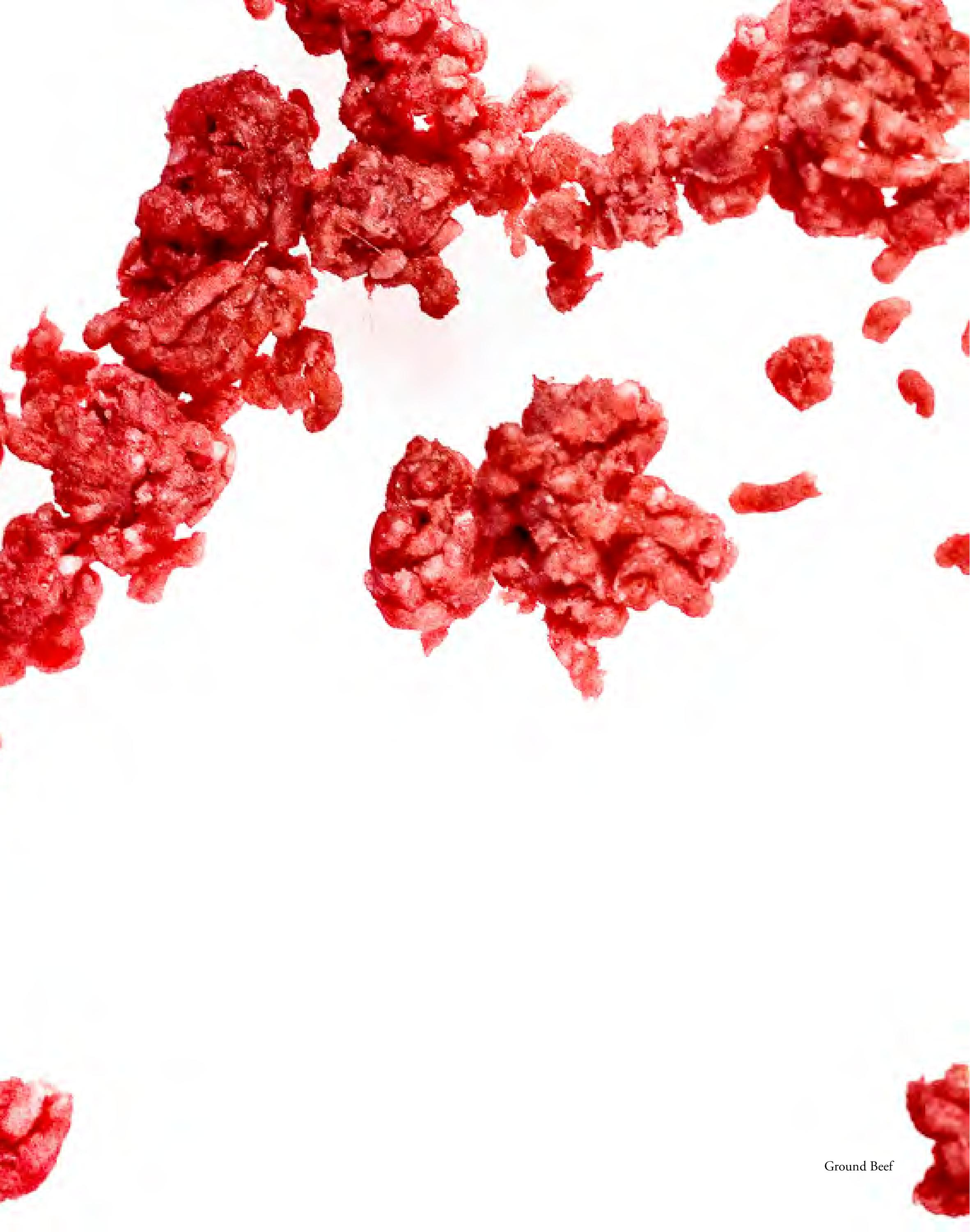 ABOUT THE ARTIST:

HEYDT's work has been internationally exhibited in a constellation of galleries & museums throughout Europe, Iceland, Australia, UK, US and Russia. Her work is concerned with absence of destiny, beauty in banality and the role of semiology in commodification & consumerism.
DESCRIPTION OF CATALOGS:

HEYDT's limited edition fine art catalogs are perfect bound and packed cover-to-cover with vibrant full-bleed images, with laminated sulfate paperboard at 250 grams/sq. meter. High standards and attention to detail are reflected in each edition art catalog, which is numbered and signed off on by the artist, Sam HEYDT.