SKIN DEEP [catalog]
SKIN DEEP [catalog]
Colonized, commodified, and reshaped by market forces, the palimpsestic female body is a site where cultural phenomenology and social perversions have historically been inscribed. The state of the spectacle empties and nullifies every real identity. In its place, the media offers ideologically infused avenues for identity construction. From the array of media text, gender roles are realized, social norms are cemented and beauty standards are established. Becoming the new feminine ideal requires the right combination of insecurity, exercise, bulimia and surgery. Low self-esteem, body dysmorphia, and botox junkies are symptoms of a society that propagates beauty as the standard against which all women are measured, hinging a woman's worth on her waistline. Self-hood has become a shifting experience-inauthentic and skin deep.
HEYDT'S FINE ART CATALOGS PROVIDE A COMPREHENSIVE INSIGHT INTO THE WORK OF THE ARTIST, RENDERING IT AN EXCELLENT STARTING POINT FOR COLLECTORS DISCOVERING HEYDT'S WORK FOR THE FIRST TIME.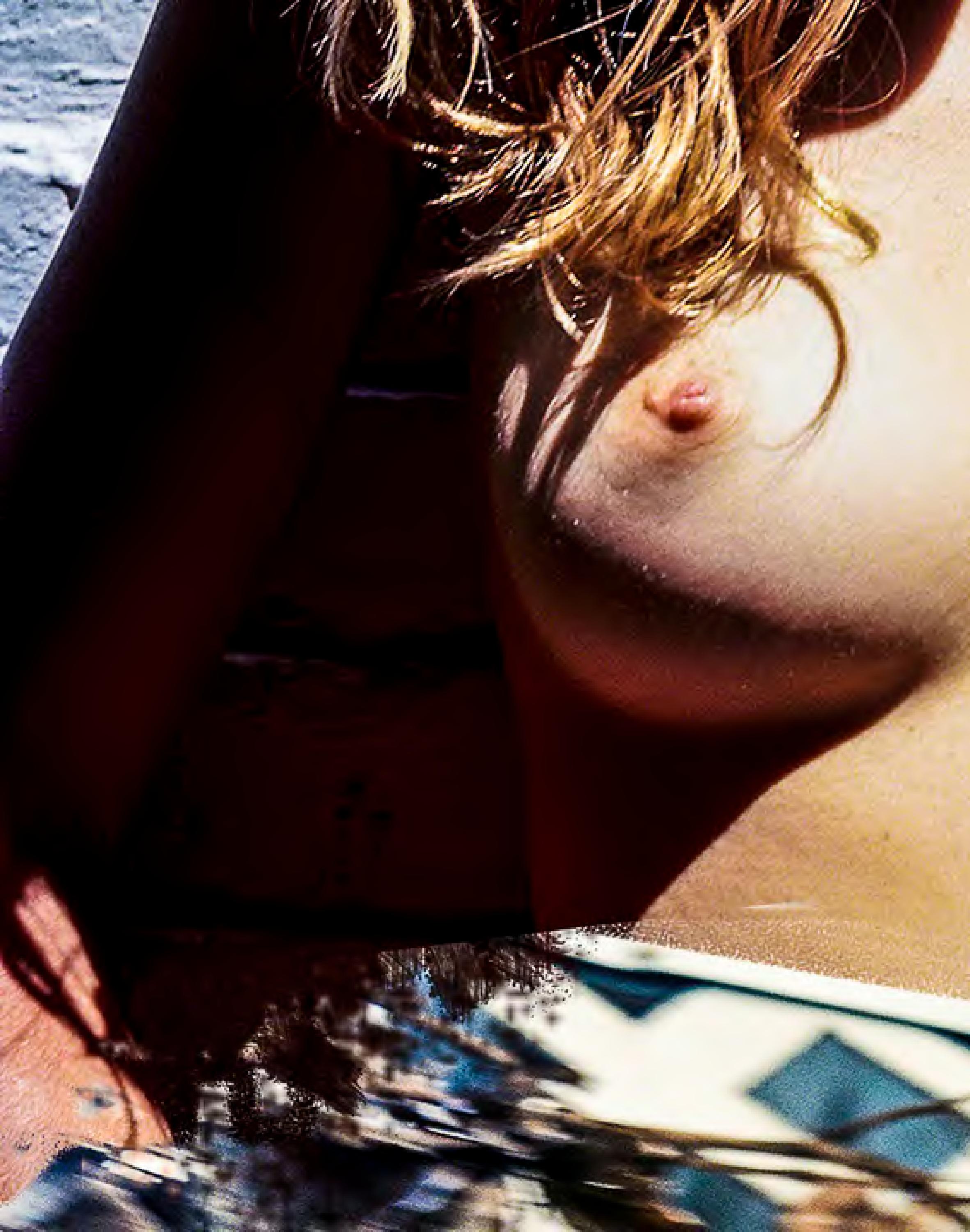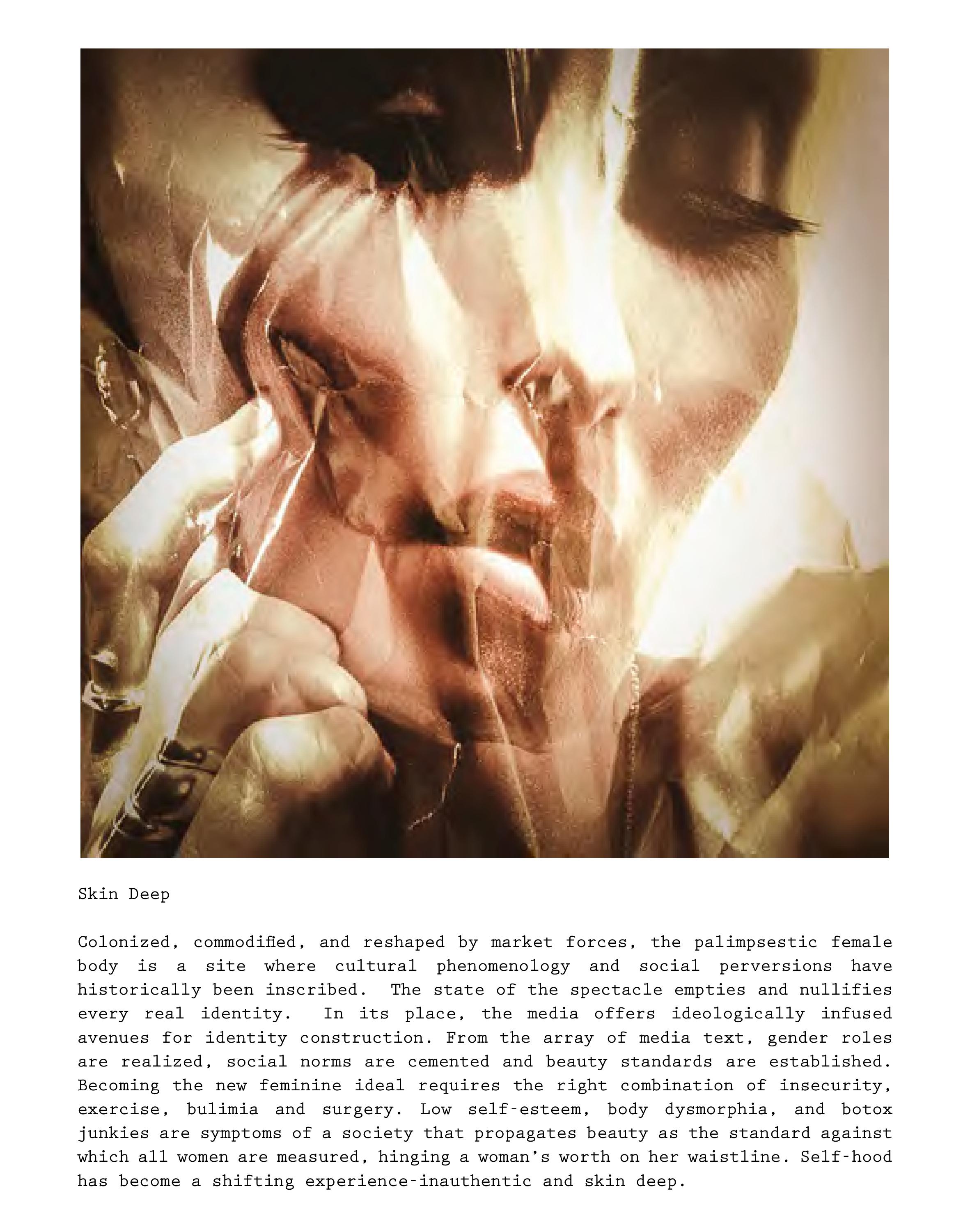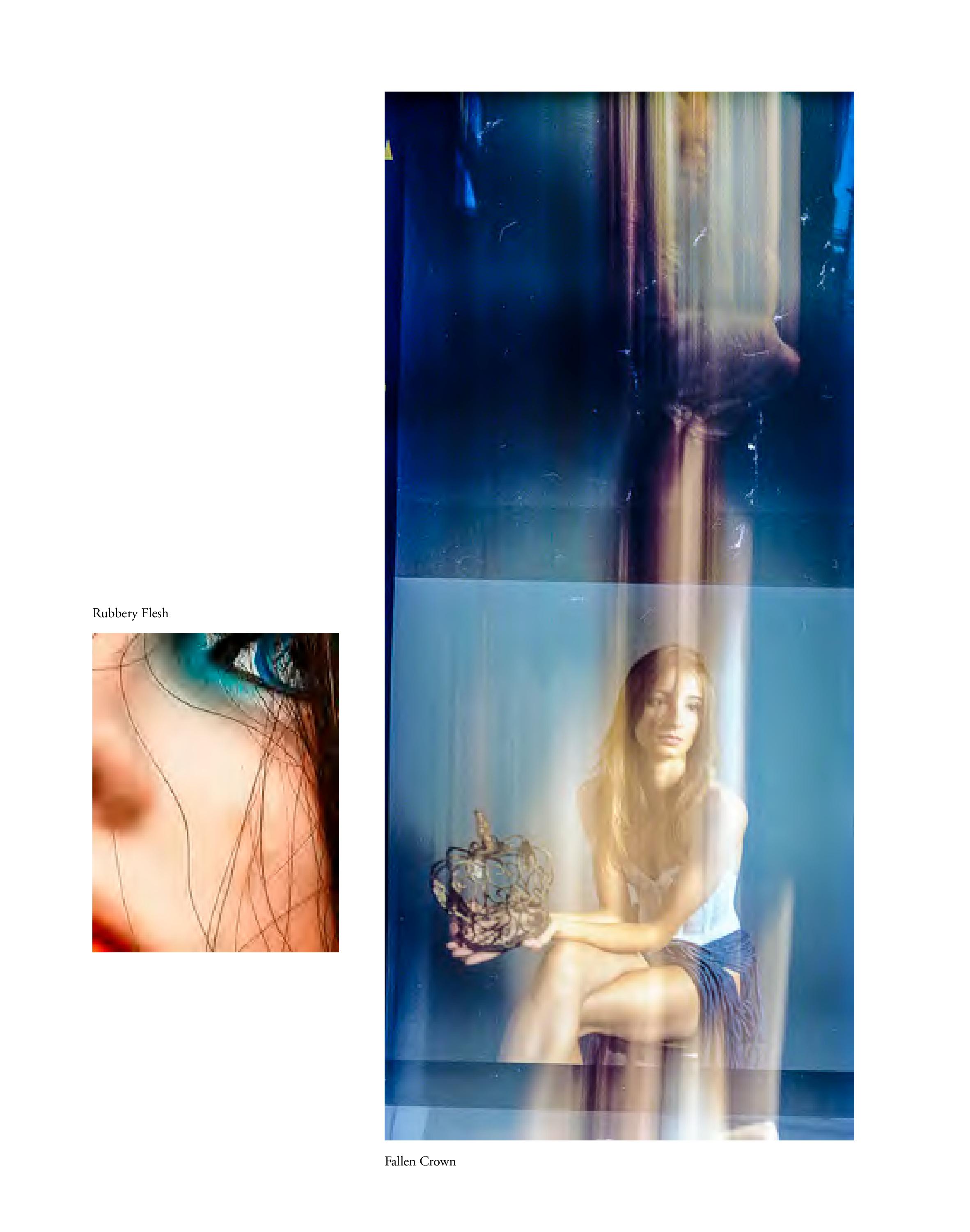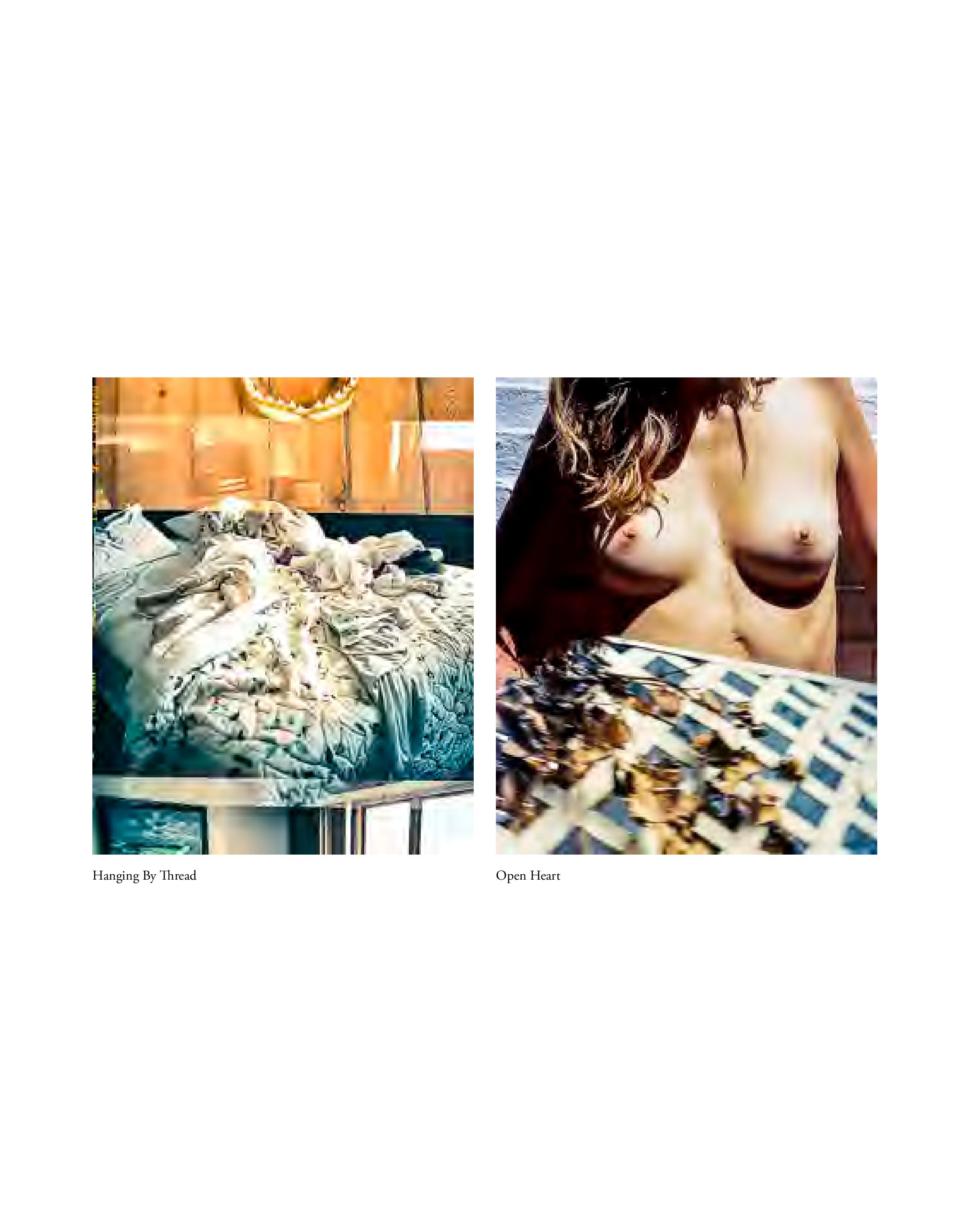 ABOUT THE ARTIST:

HEYDT's work has been internationally exhibited in a constellation of galleries & museums throughout Europe, Iceland, Australia, UK, US and Russia. Her work is concerned with absence of destiny, beauty in banality and the role of semiology in commodification & consumerism.
DESCRIPTION OF CATALOGS:

HEYDT's limited edition fine art catalogs are perfect bound and packed cover-to-cover with vibrant full-bleed images, with laminated sulfate paperboard at 250 grams/sq. meter. High standards and attention to detail are reflected in each edition art catalog, which is numbered and signed off on by the artist, Sam HEYDT.