SEISMOGRAPHS [catalog]
SEISMOGRAPHS [catalog]
As desertification and extreme weather patterns delimitates habitable and uninhabitable zones, it is clear that the earth can't eternally withstand the strain of the industrialized world. Central to this work is the question of human survival in relation to nature and a global environment increasingly defined by unpredictability.
HEYDT'S FINE ART CATALOGS PROVIDE A COMPREHENSIVE INSIGHT INTO THE WORK OF THE ARTIST, RENDERING IT AN EXCELLENT STARTING POINT FOR COLLECTORS DISCOVERING HEYDT'S WORK FOR THE FIRST TIME.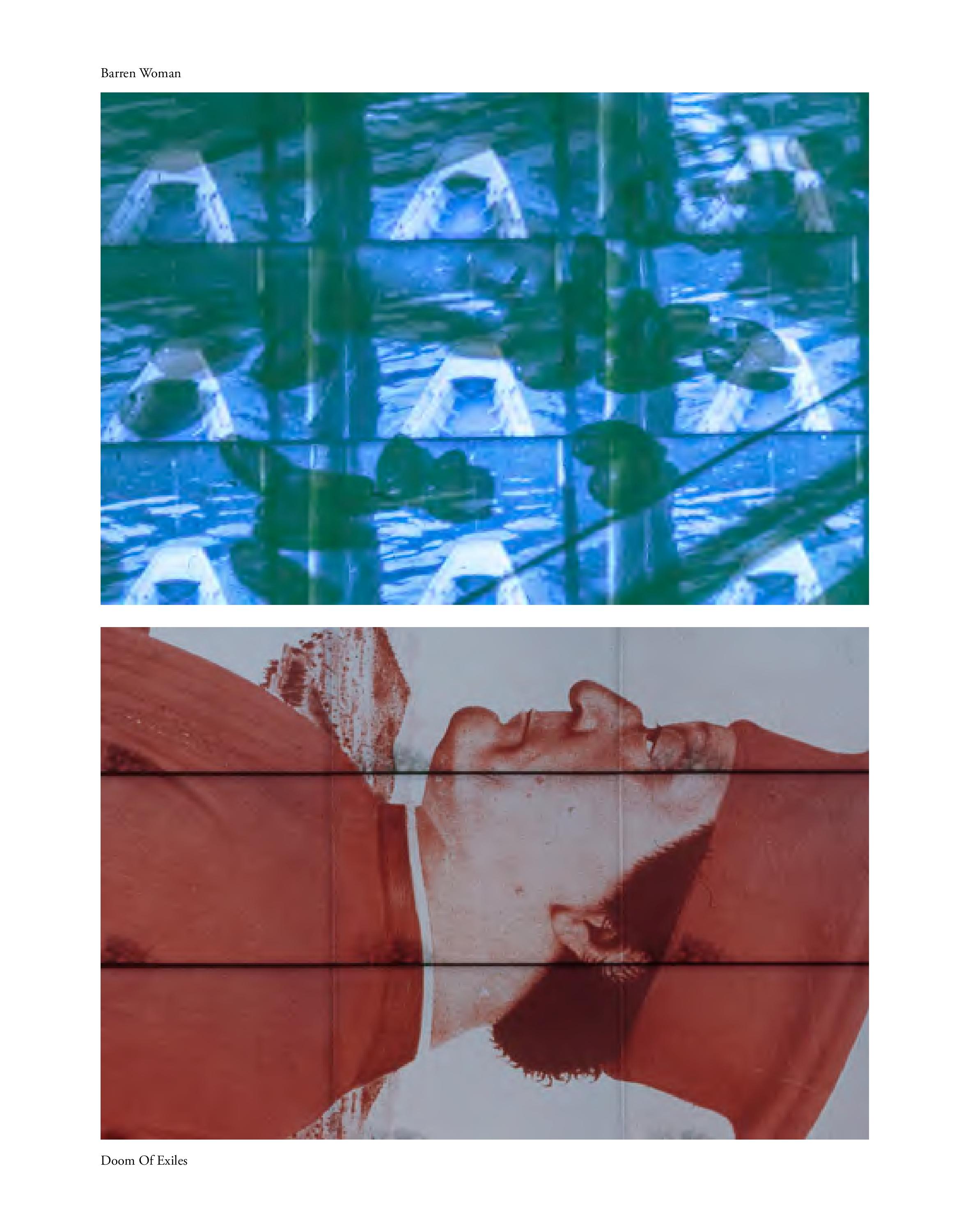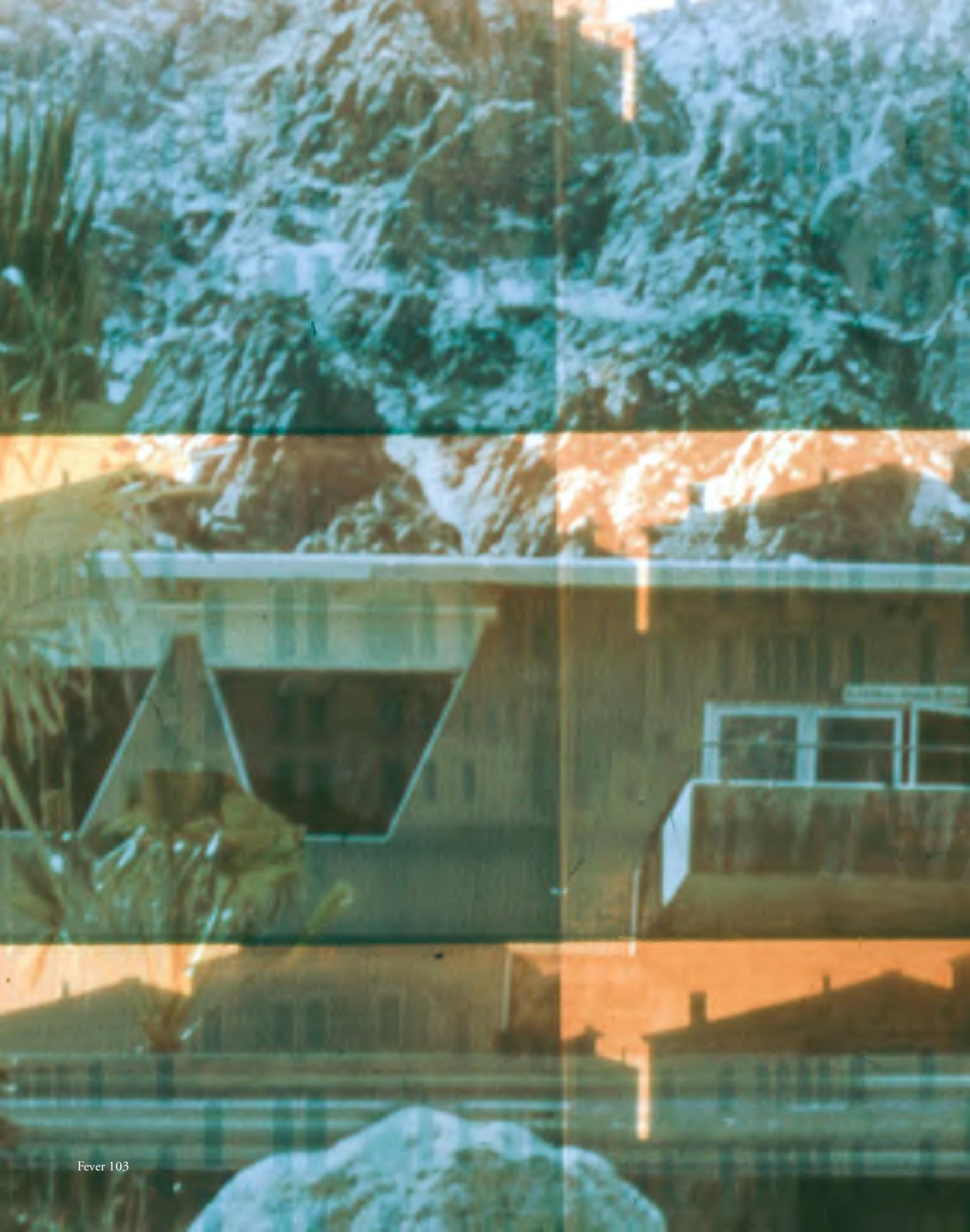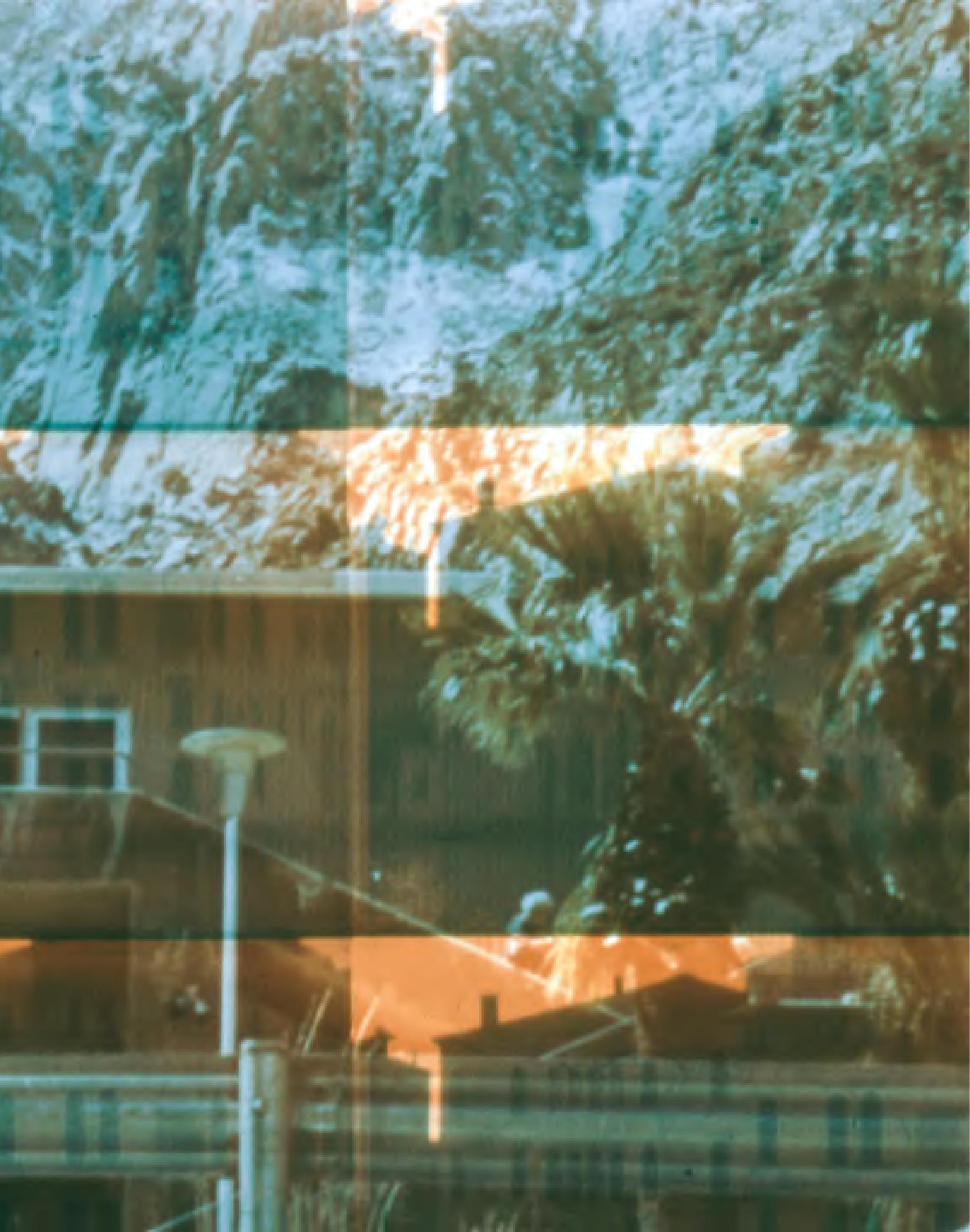 ABOUT THE ARTIST:

HEYDT's work has been internationally exhibited in a constellation of galleries & museums throughout Europe, Iceland, Australia, UK, US and Russia. Her work is concerned with absence of destiny, beauty in banality and the role of semiology in commodification & consumerism.
DESCRIPTION OF CATALOGS:

HEYDT's limited edition fine art catalogs are perfect bound and packed cover-to-cover with vibrant full-bleed images, with laminated sulfate paperboard at 250 grams/sq. meter. High standards and attention to detail are reflected in each edition art catalog, which is numbered and signed off on by the artist, Sam HEYDT.