PLACES NEVER VISITED [catalog]
PLACES NEVER VISITED [catalog]
The revival of landscape photography in the contemporary art world begs the question of how the aesthetic tradition has over the centuries shaped our socially constructed vision of the world. With representation hinged on the singularity of perspective, what is left out a frame is as important as what is framed within. These fleeting moments, hijacked on the drive-by, take an untraditional approach to landscape photography. With an interest in towns that you could pass through without ever knowing you've visited, this compilation document non-destinations. My desire to define home led me to archiving what wasn't. Shooting through a window, the laying of surfaces speaks to the admitted degrees of separation I had from the places documented.
HEYDT'S FINE ART CATALOGS PROVIDE A COMPREHENSIVE INSIGHT INTO THE WORK OF THE ARTIST, RENDERING IT AN EXCELLENT STARTING POINT FOR COLLECTORS DISCOVERING HEYDT'S WORK FOR THE FIRST TIME.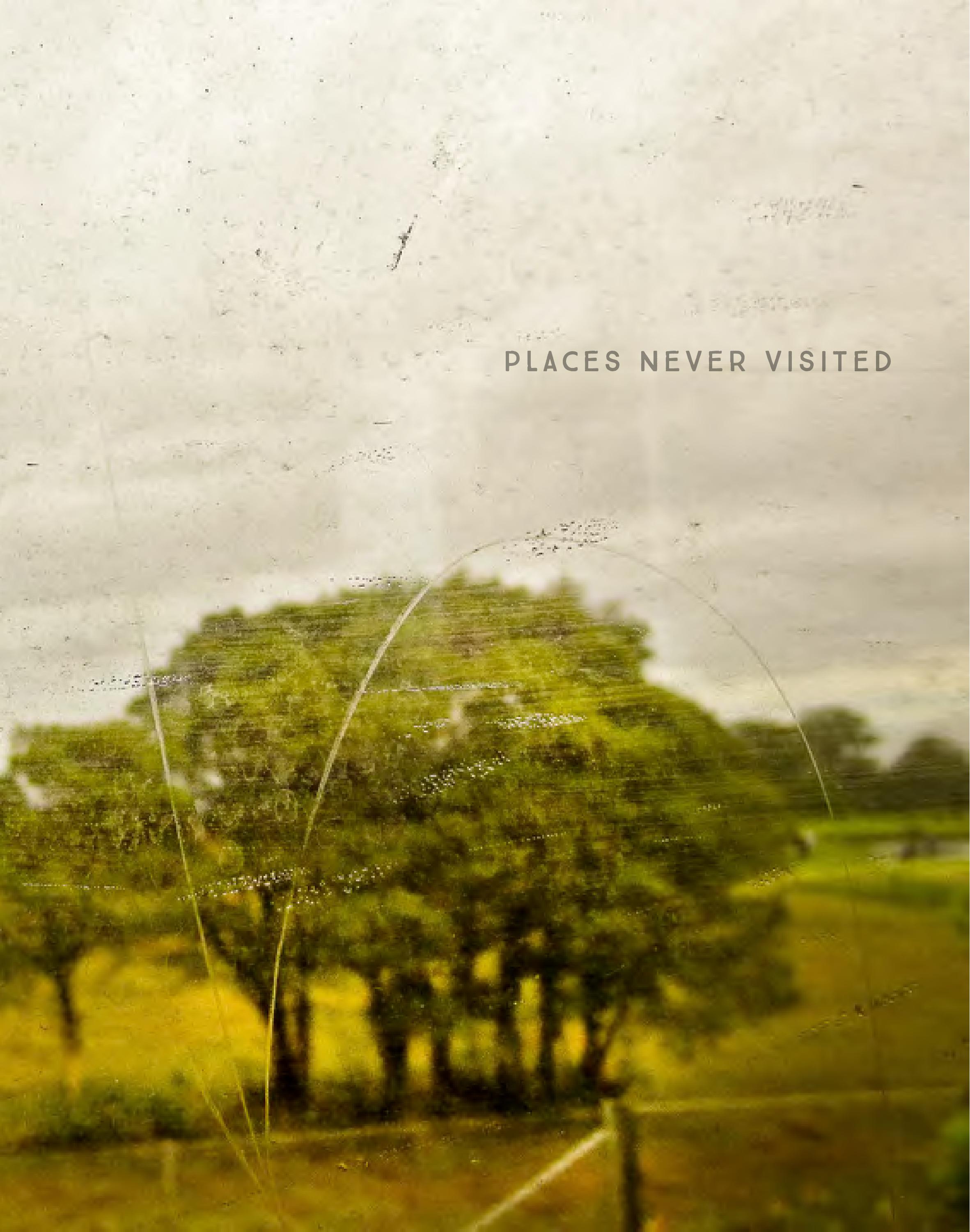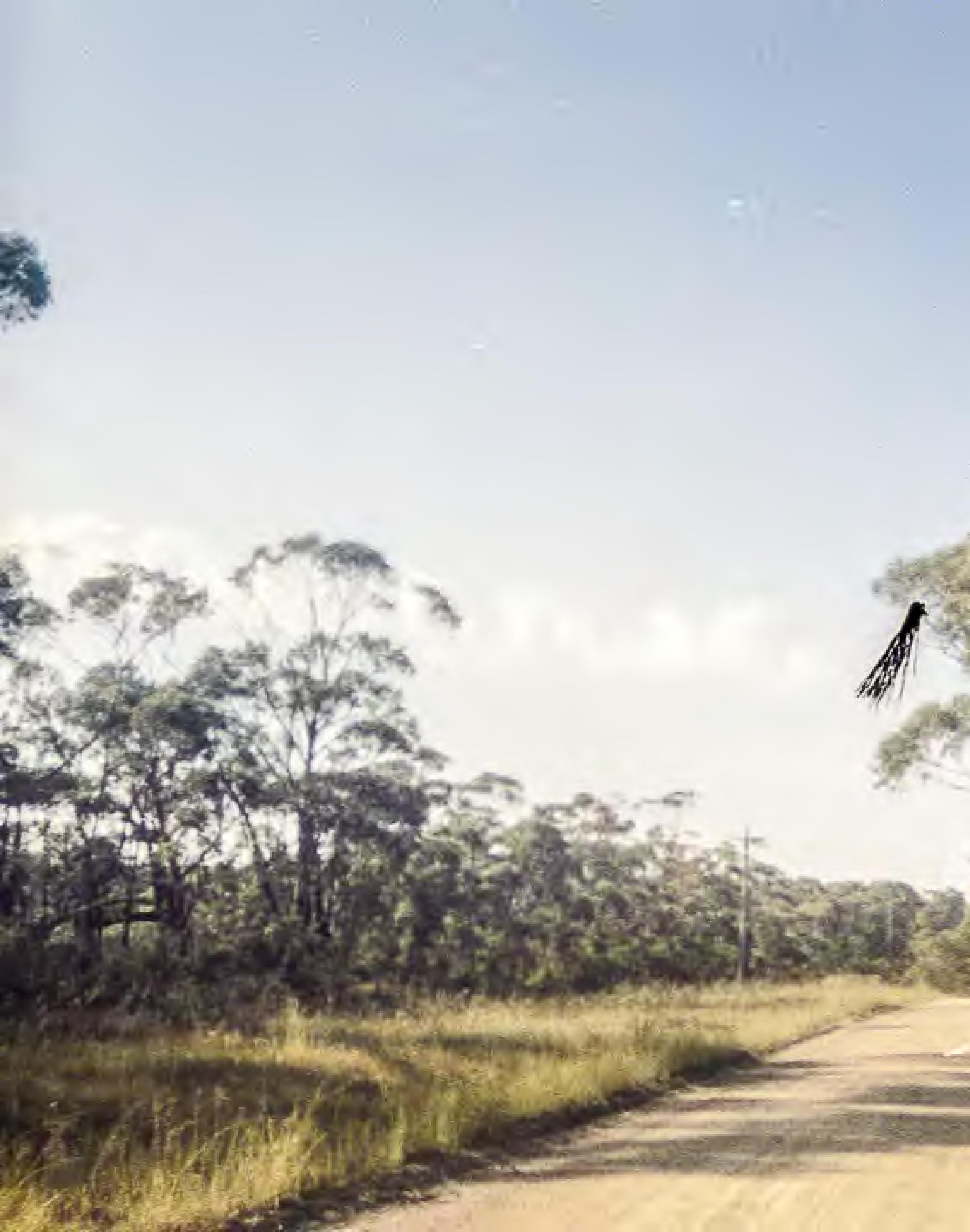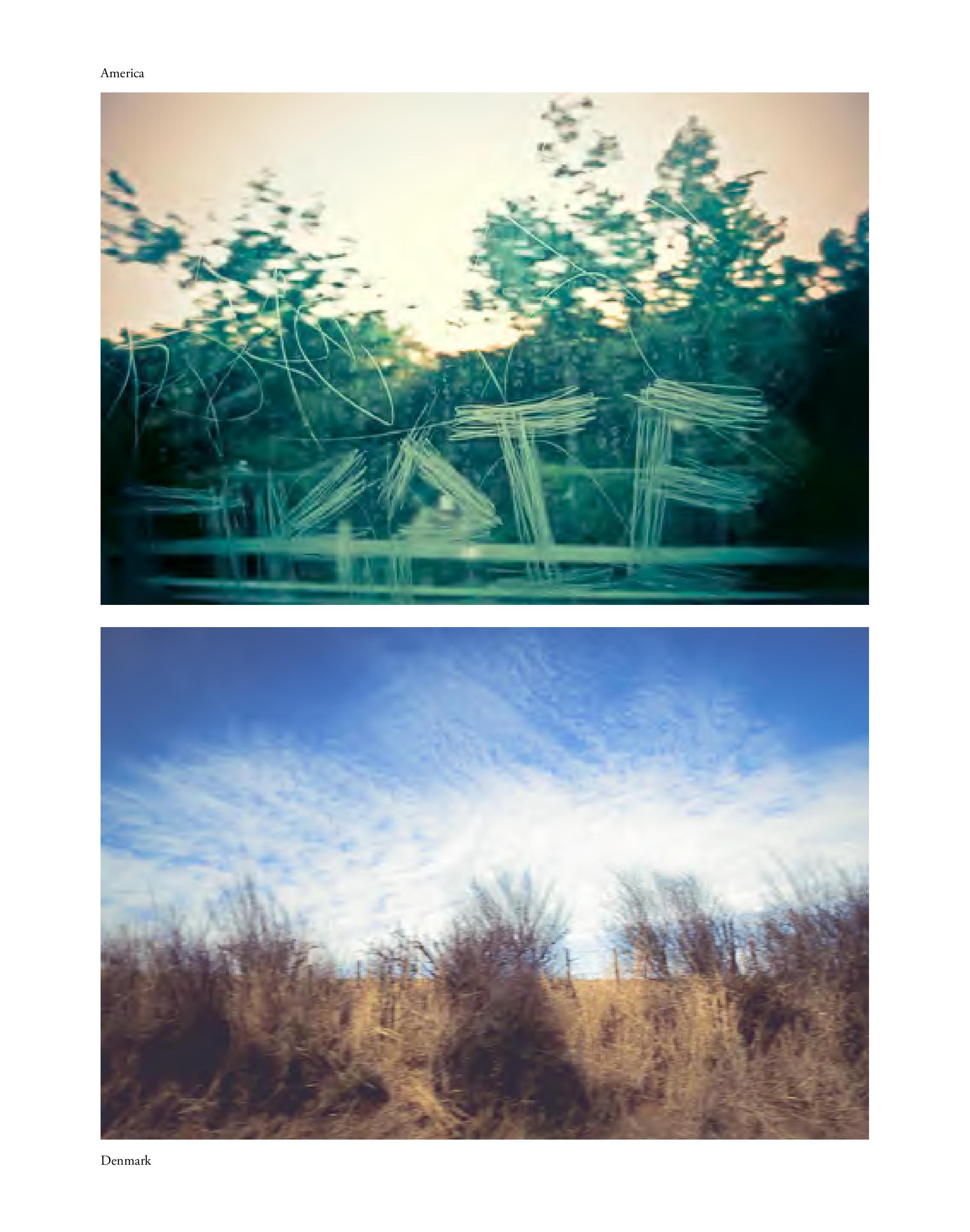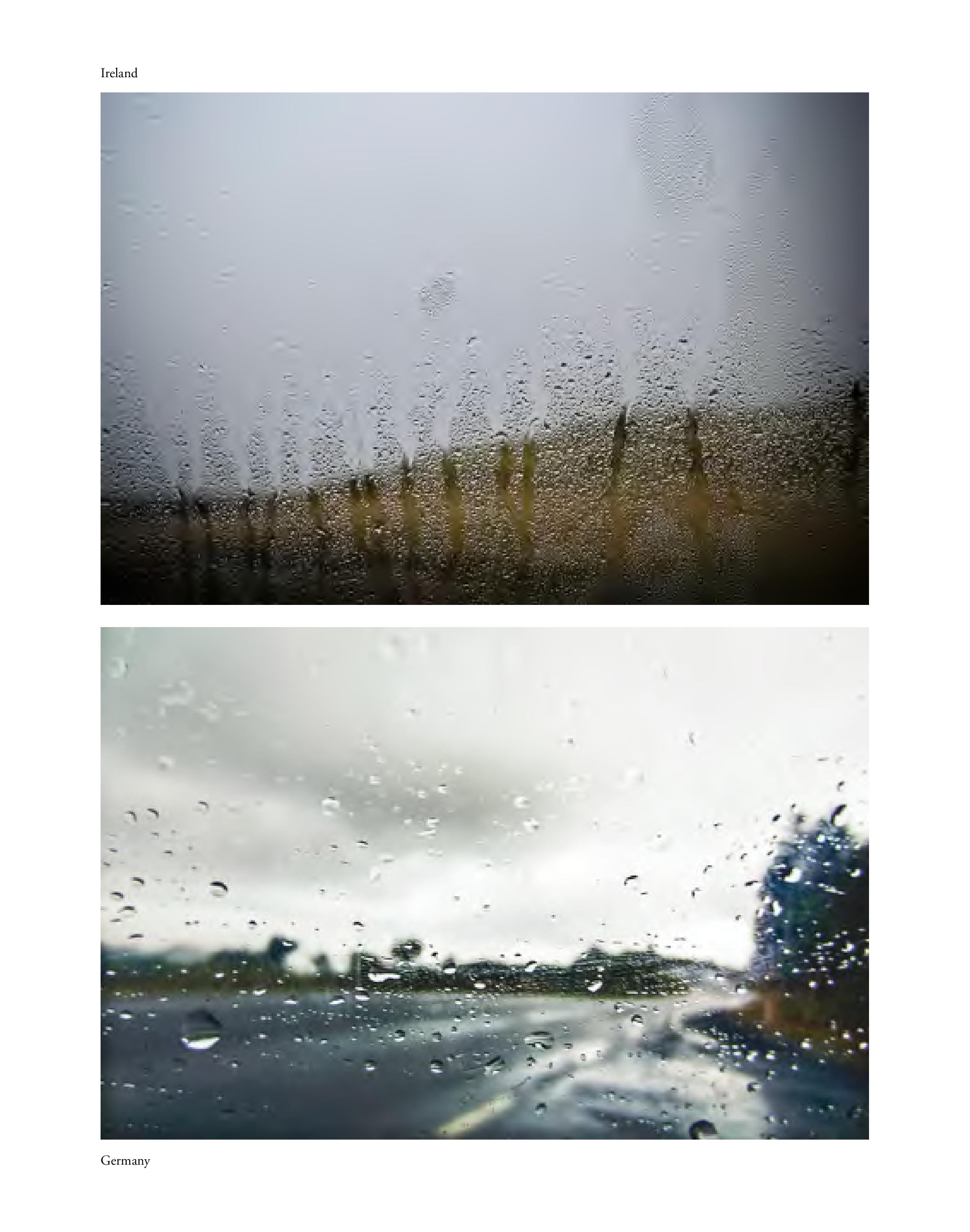 ABOUT THE ARTIST:

HEYDT's work has been internationally exhibited in a constellation of galleries & museums throughout Europe, Iceland, Australia, UK, US and Russia. Her work is concerned with absence of destiny, beauty in banality and the role of semiology in commodification & consumerism.
DESCRIPTION OF CATALOGS:

HEYDT's limited edition fine art catalogs are perfect bound and packed cover-to-cover with vibrant full-bleed images, with laminated sulfate paperboard at 250 grams/sq. meter. High standards and attention to detail are reflected in each edition art catalog, which is numbered and signed off on by the artist, Sam HEYDT.