EMBEDDED SYMMETRIES [catalog]
EMBEDDED SYMMETRIES [catalog]
The non-linear equations of evolution, totality of reality and the complex interrelationship of its parts are unseen by the naked eye. Under magnification, patterns of order and new structures emerge, a symmetry is found in the chaos.
HEYDT'S FINE ART CATALOGS PROVIDE A COMPREHENSIVE INSIGHT INTO THE WORK OF THE ARTIST, RENDERING IT AN EXCELLENT STARTING POINT FOR COLLECTORS DISCOVERING HEYDT'S WORK FOR THE FIRST TIME.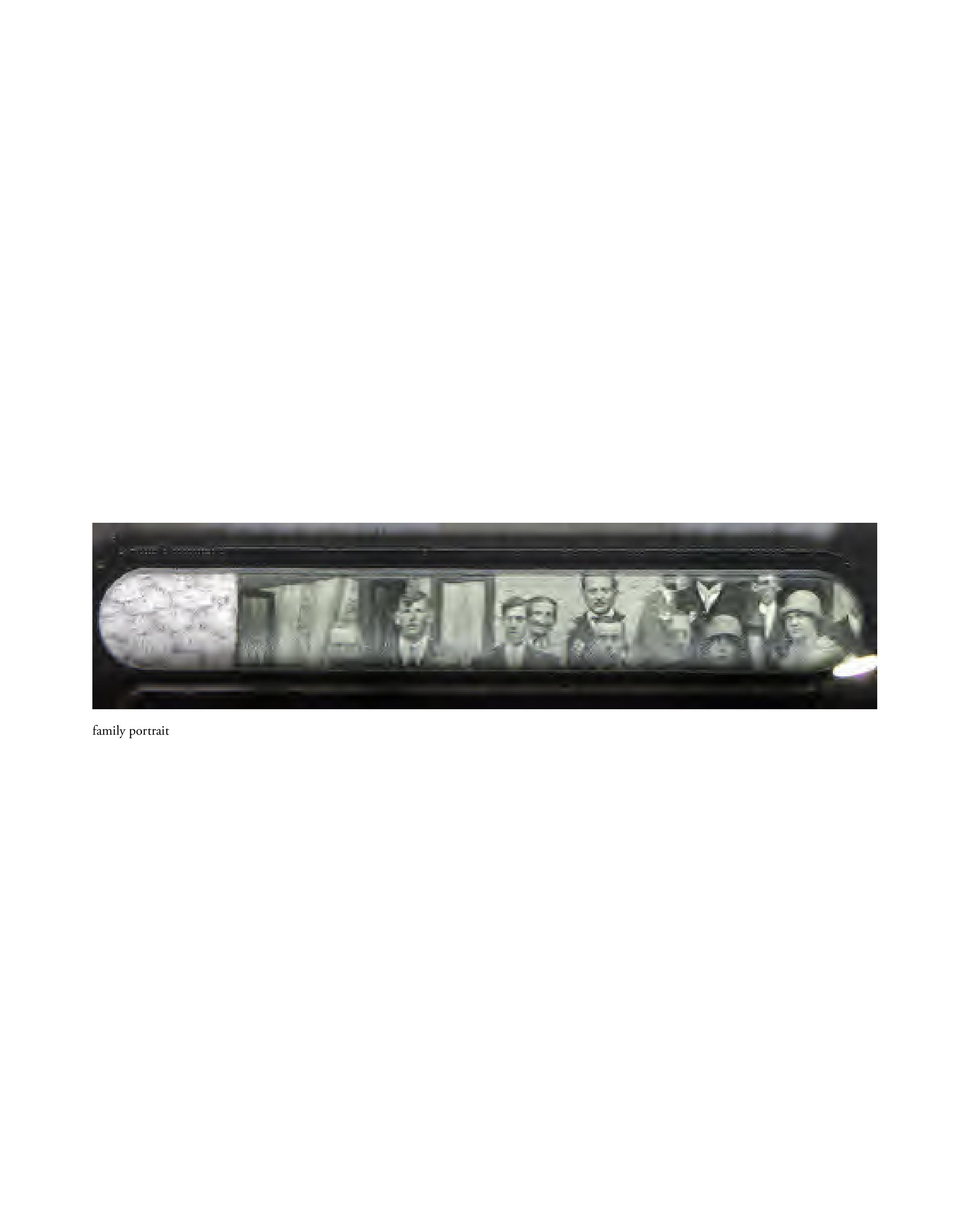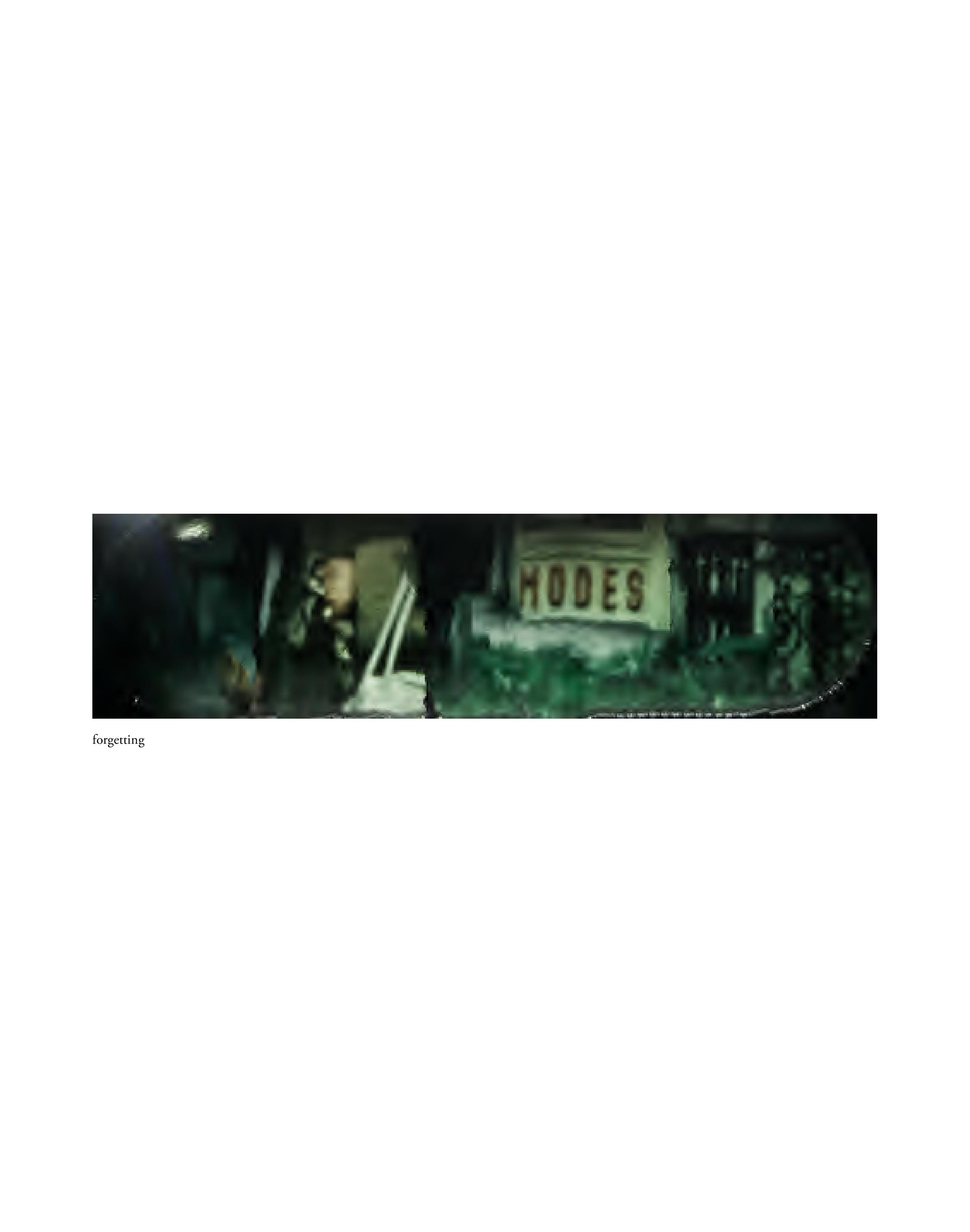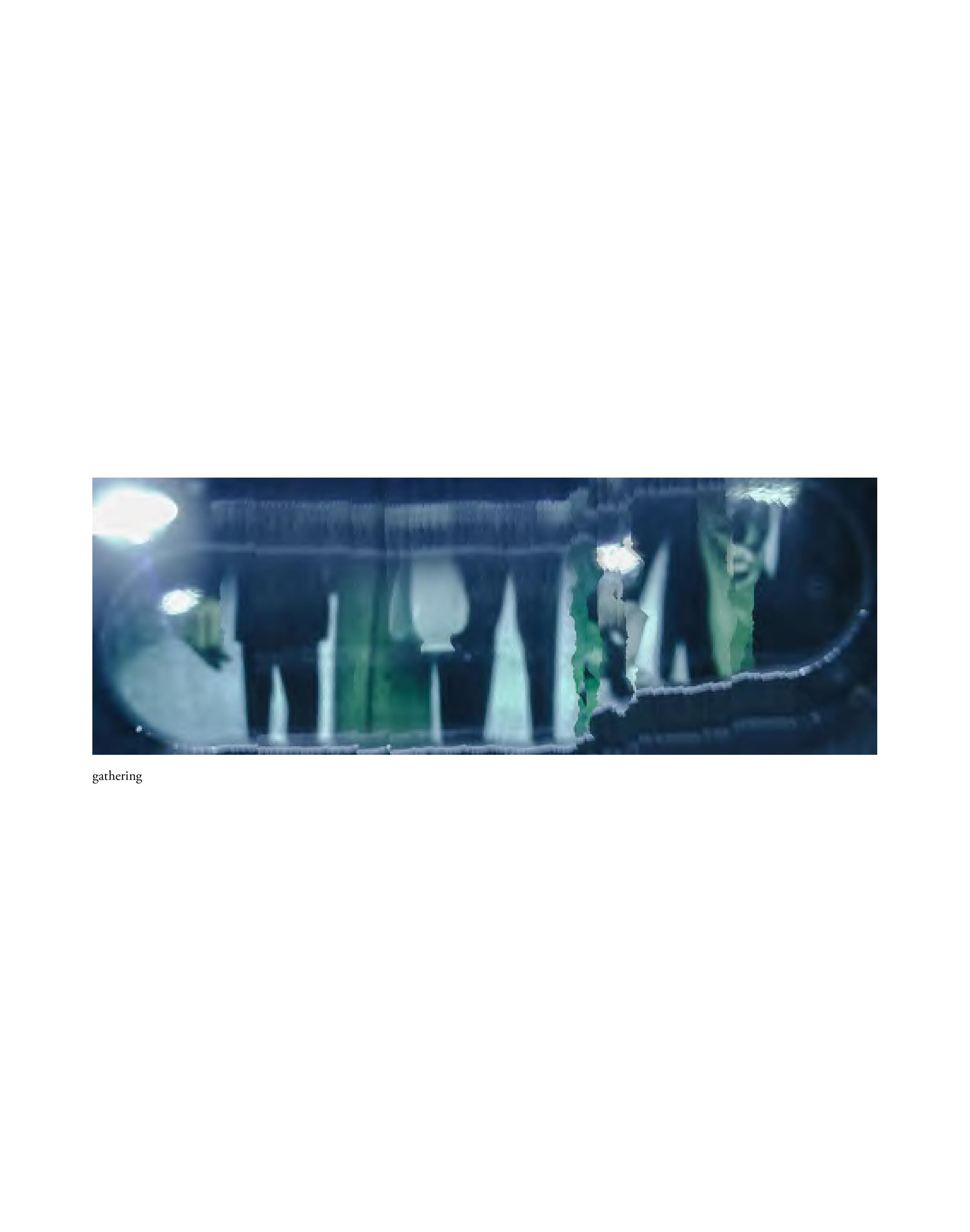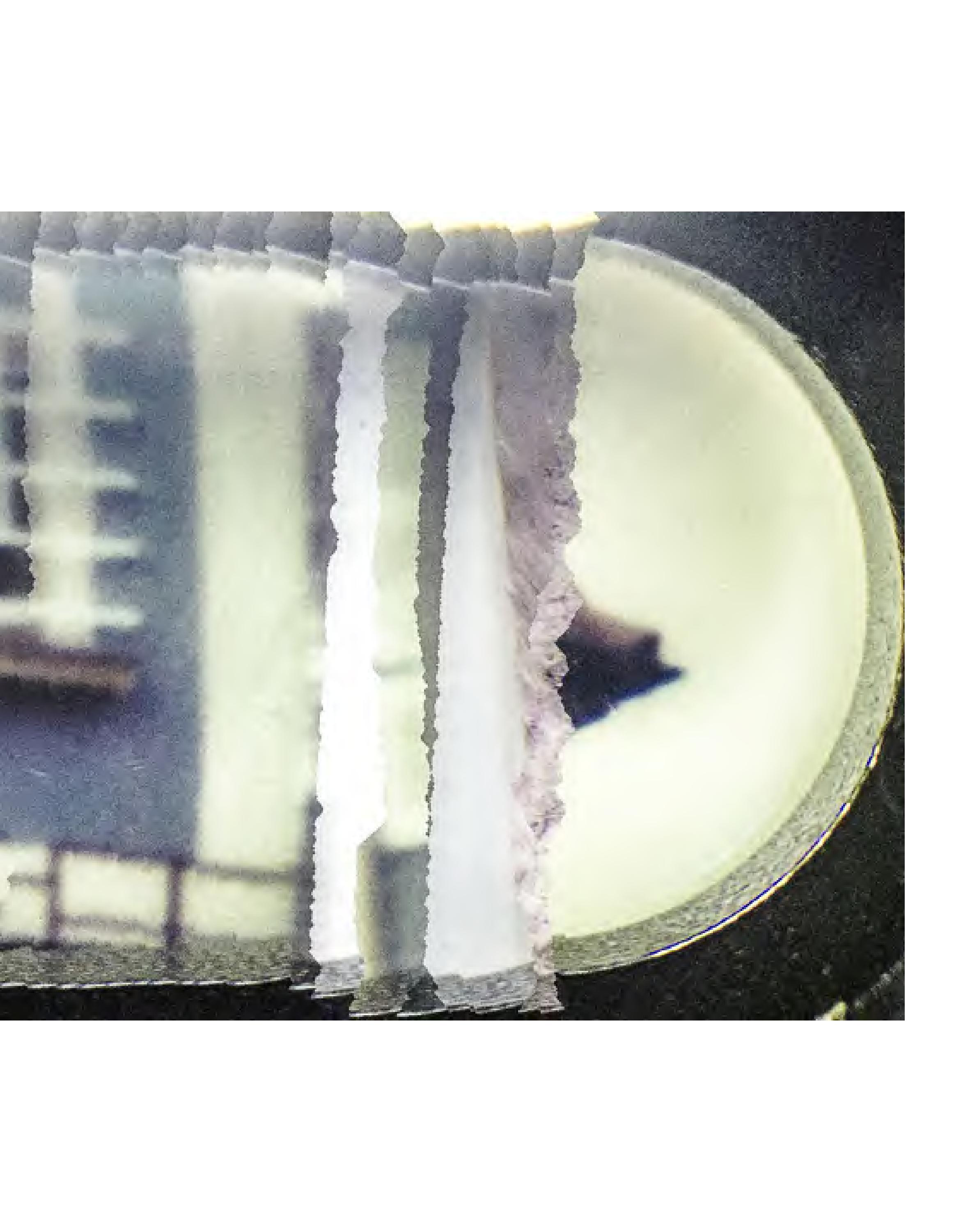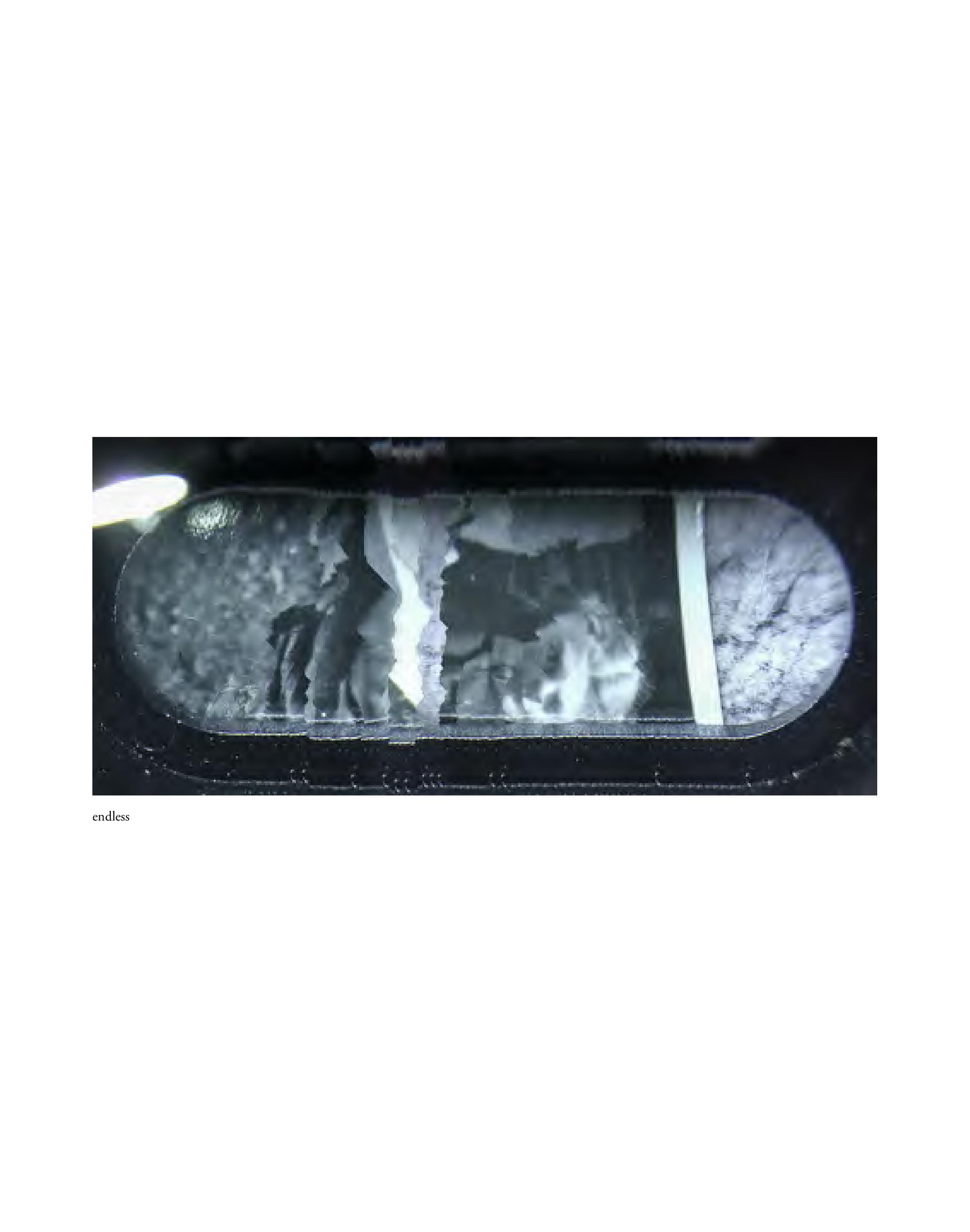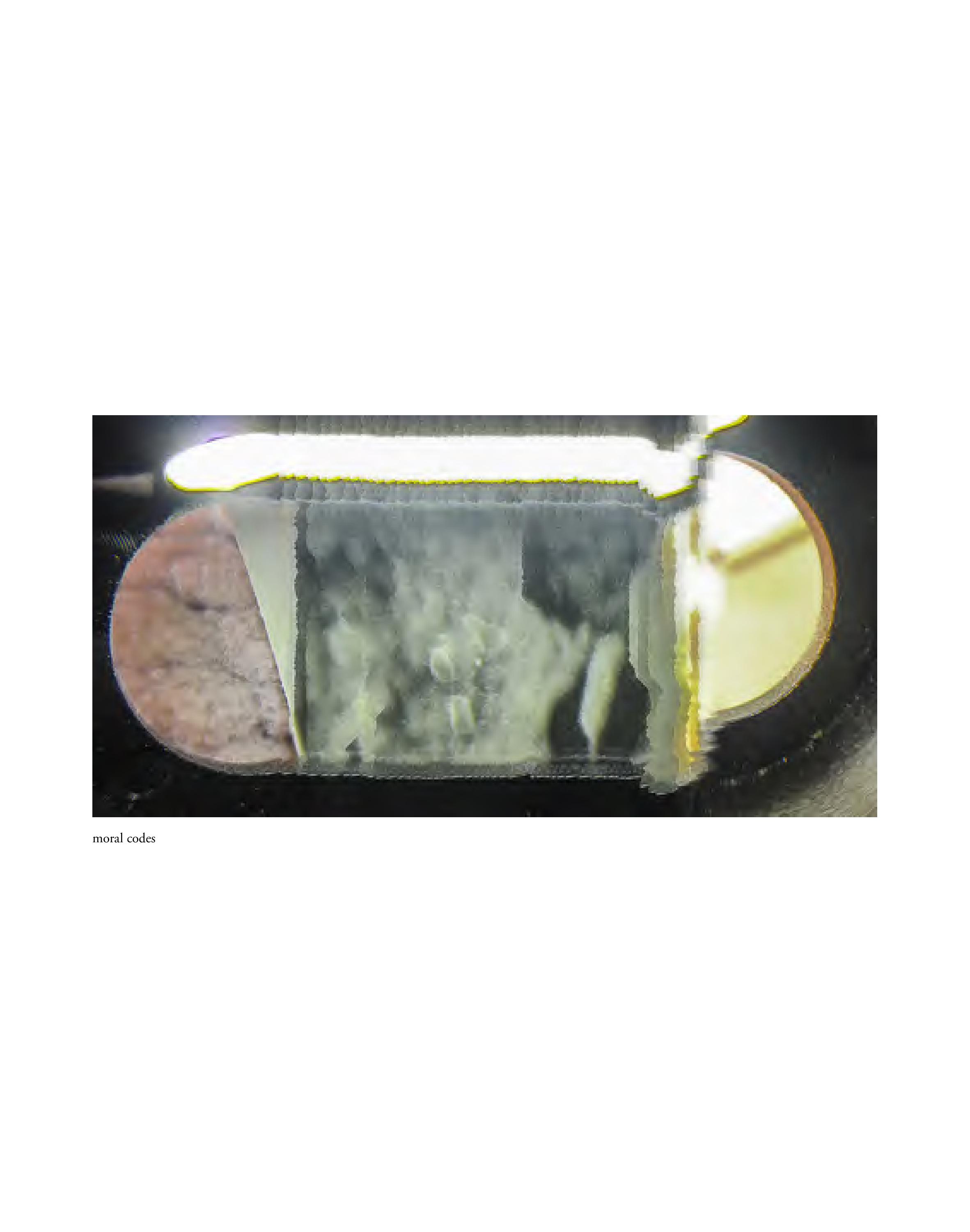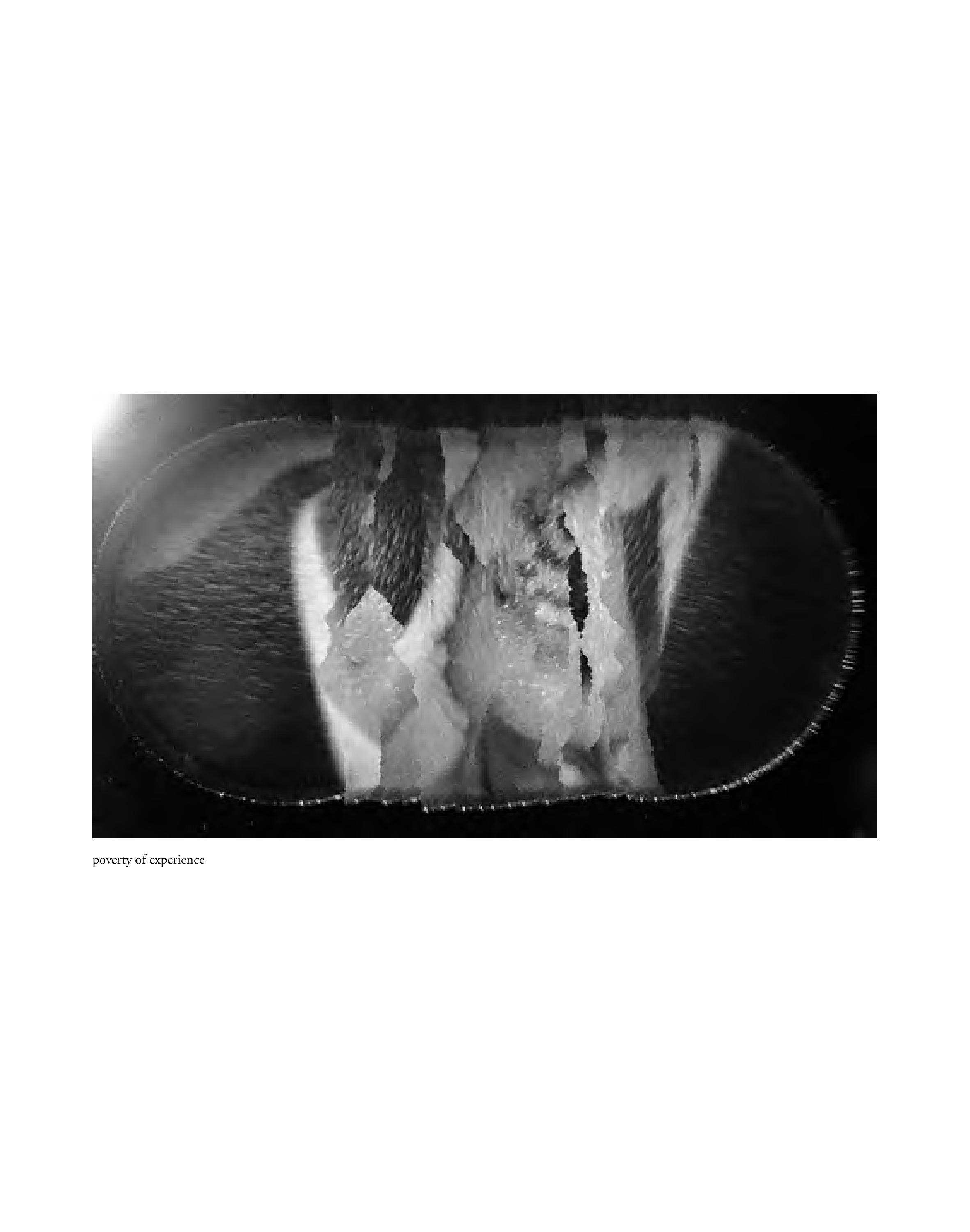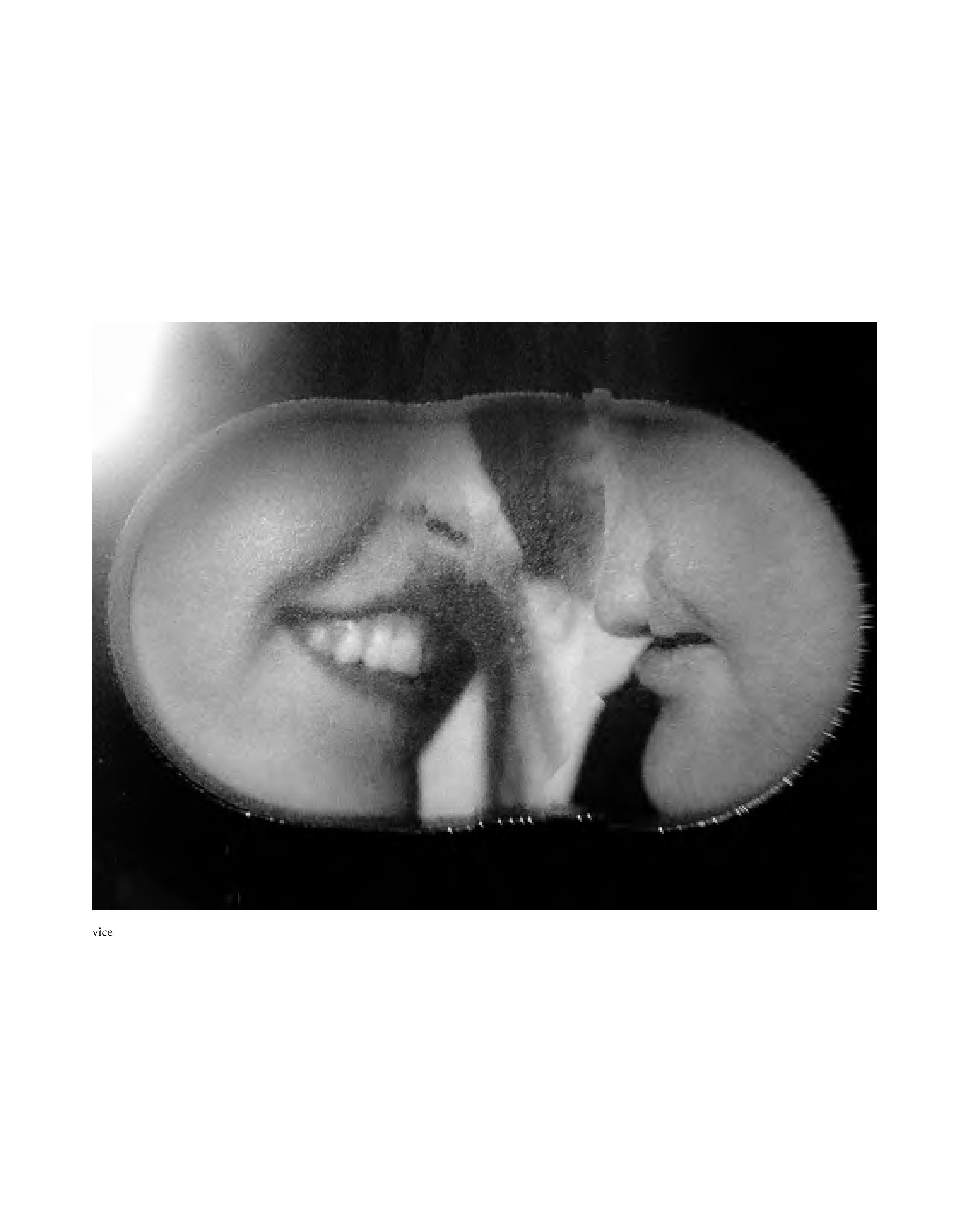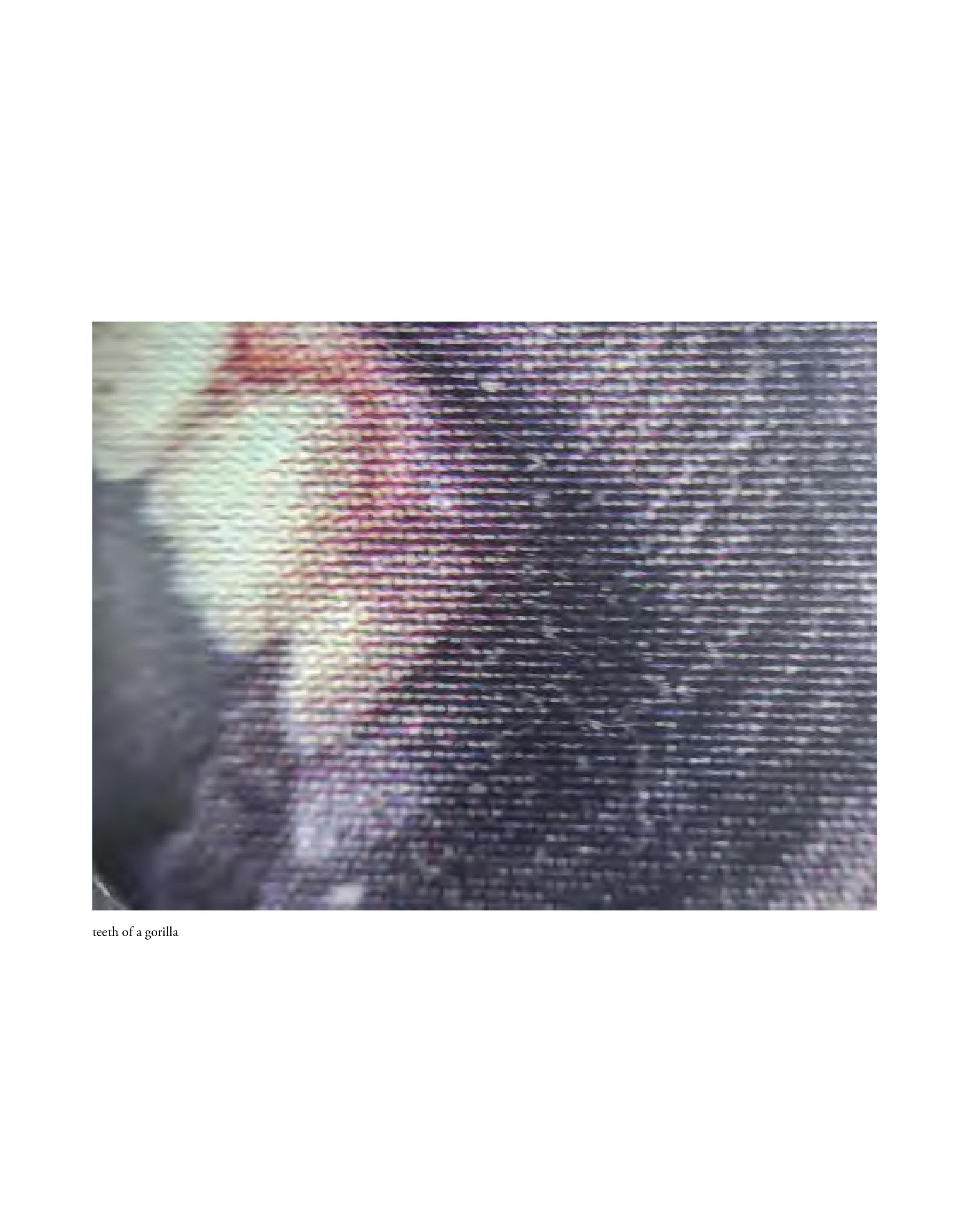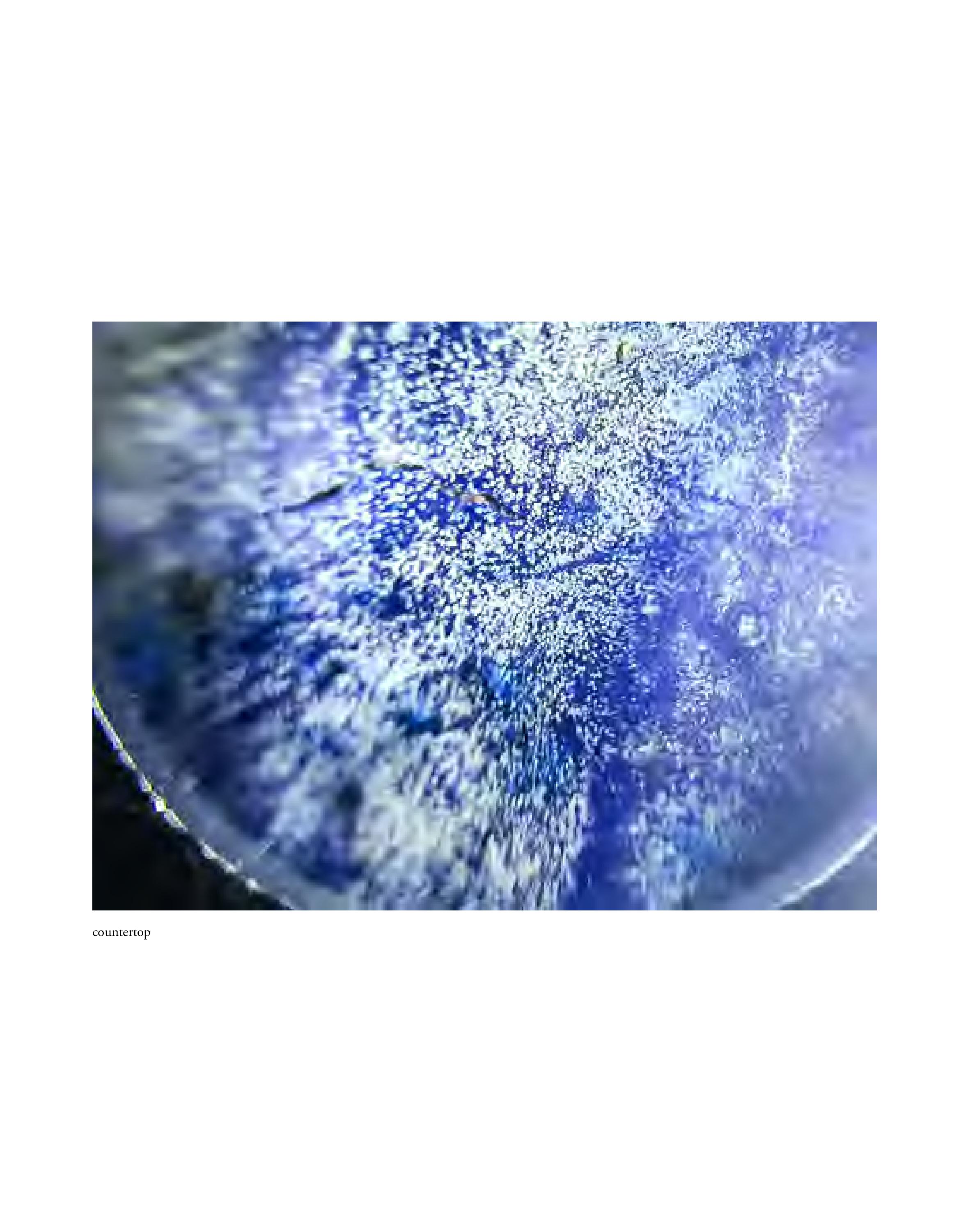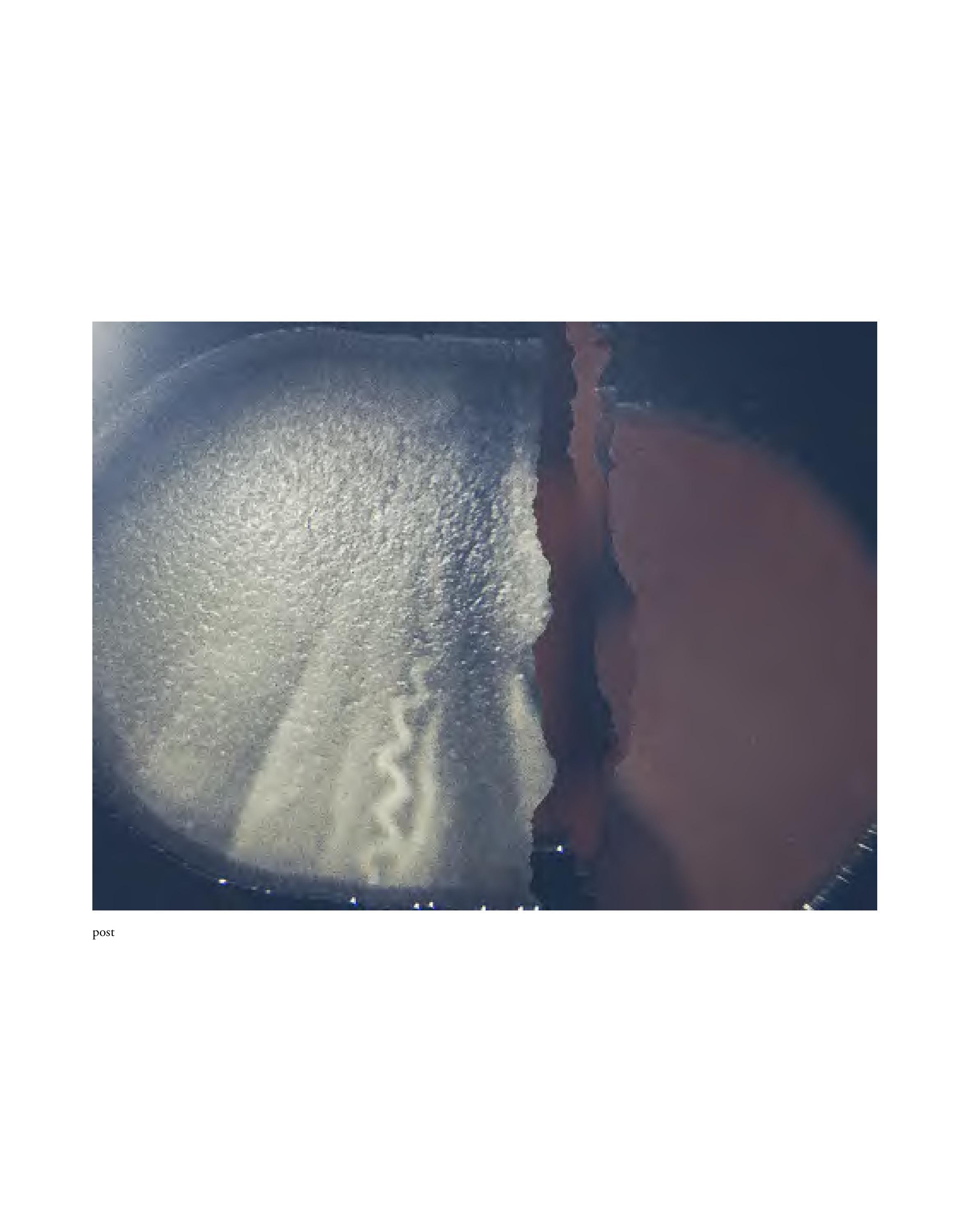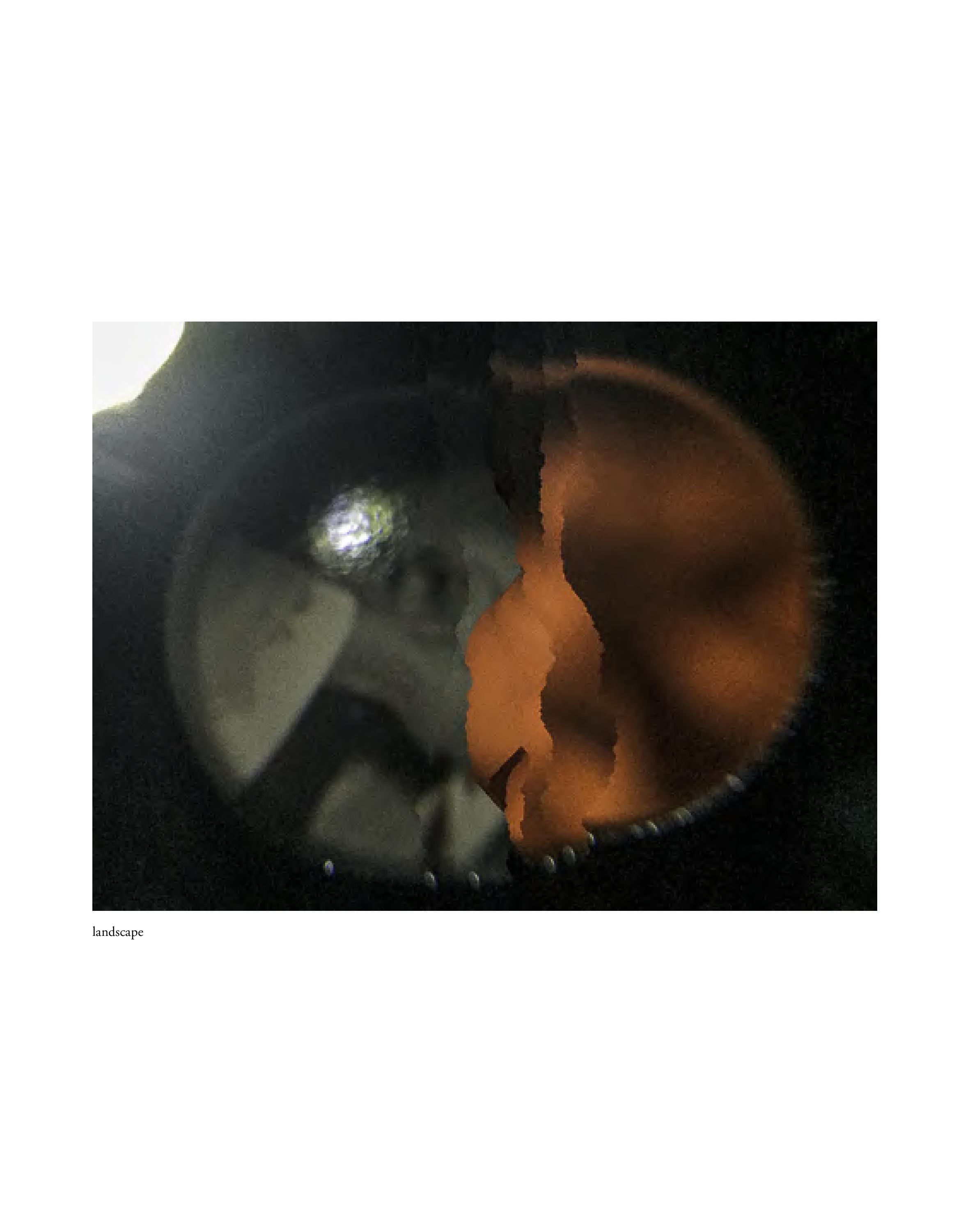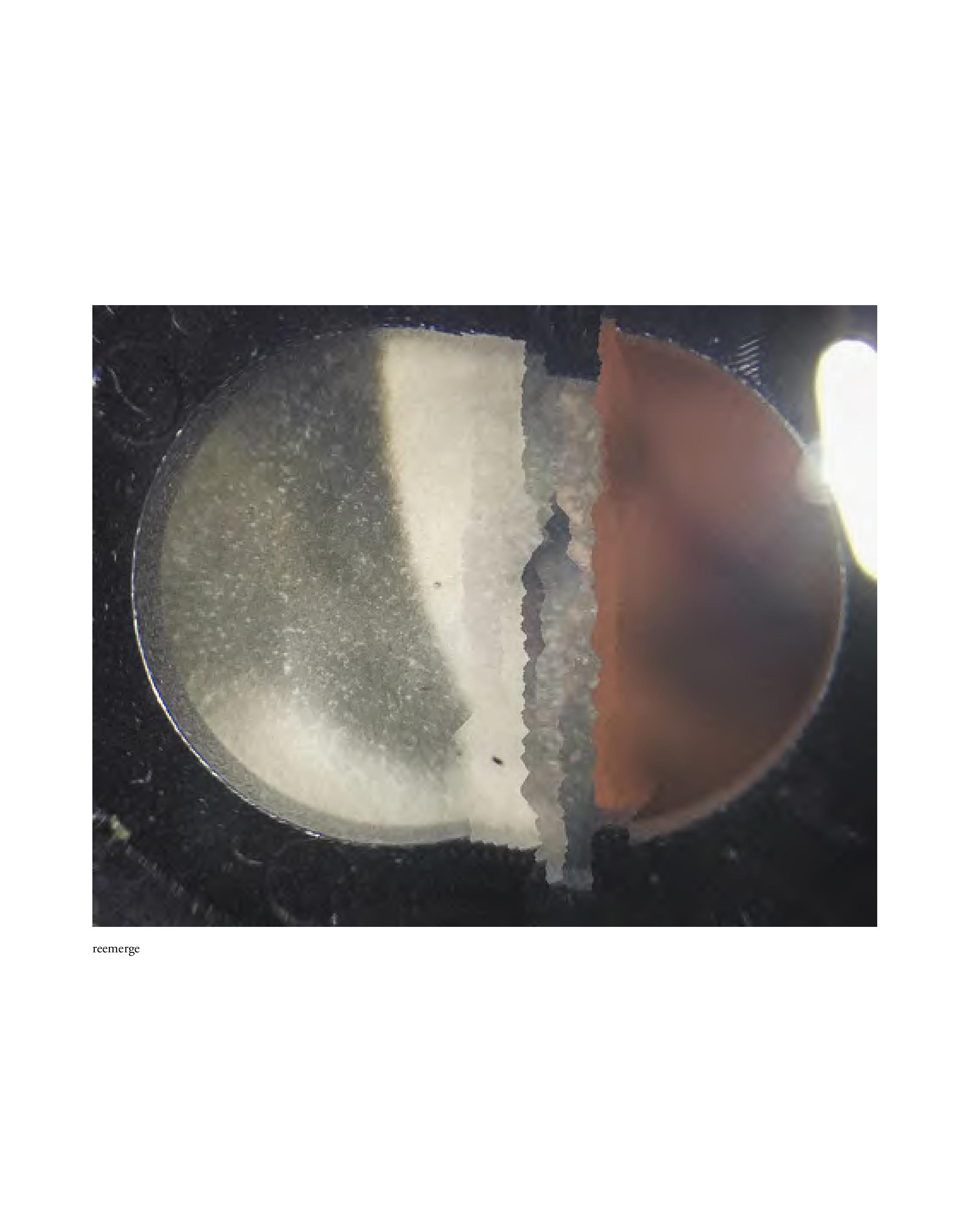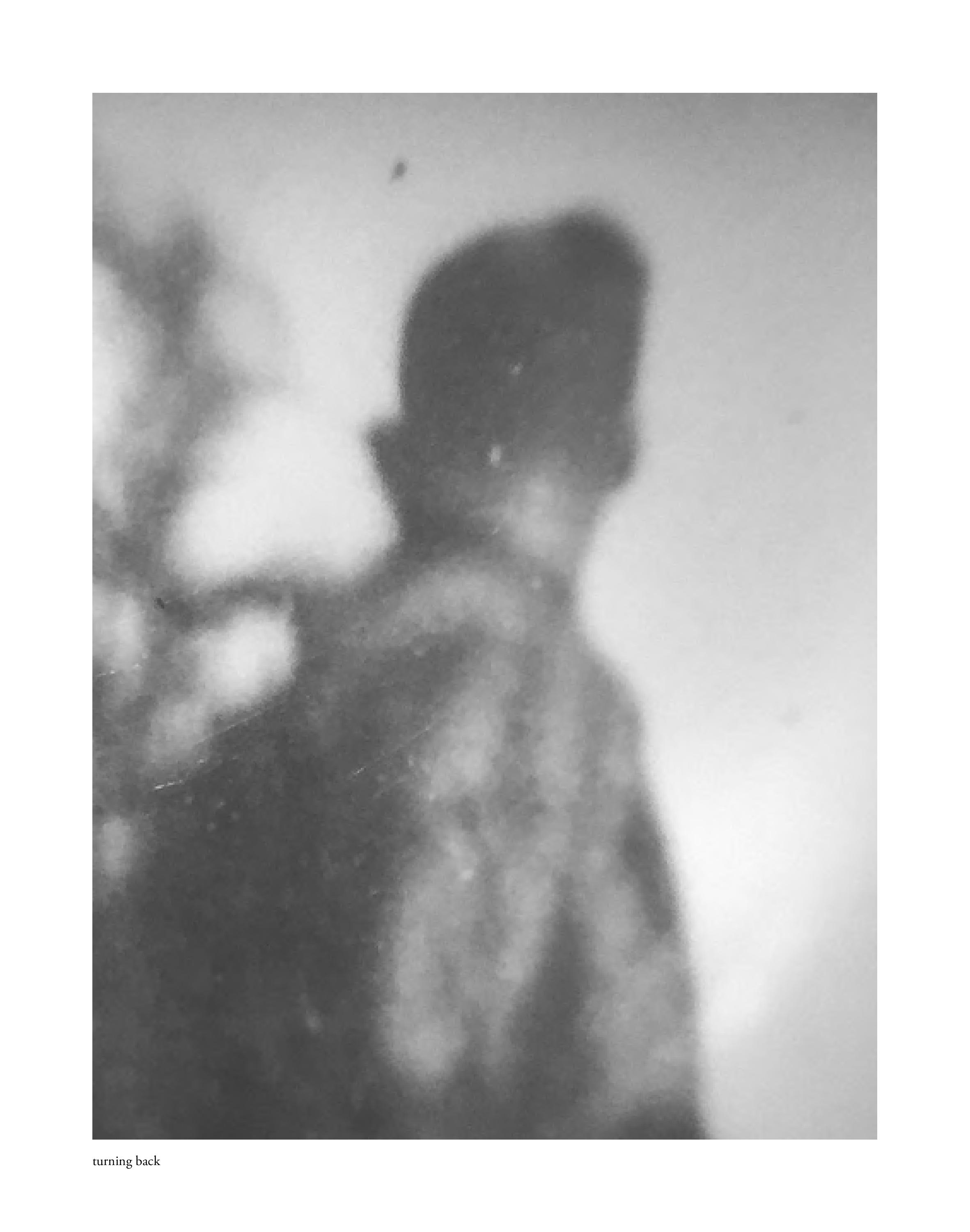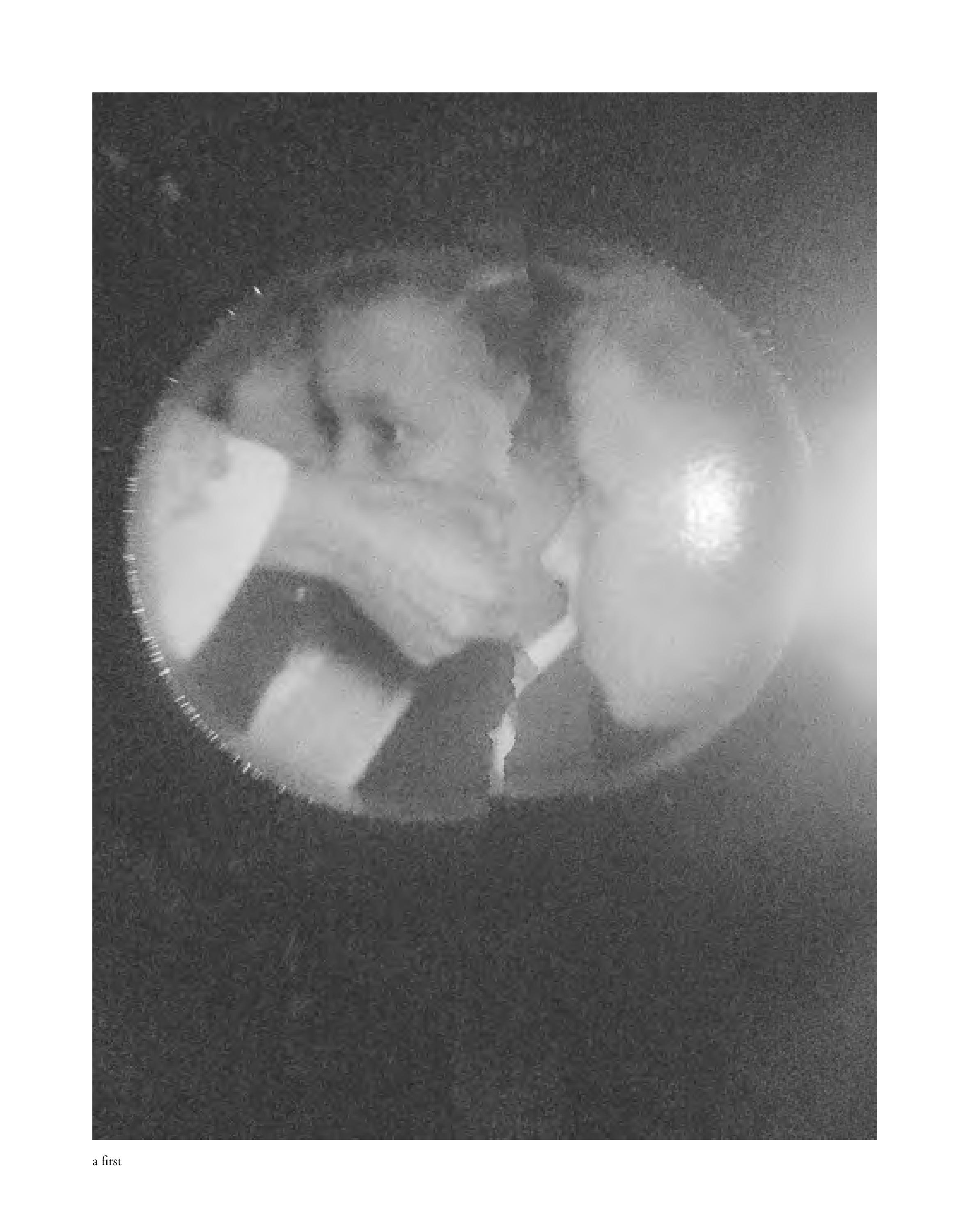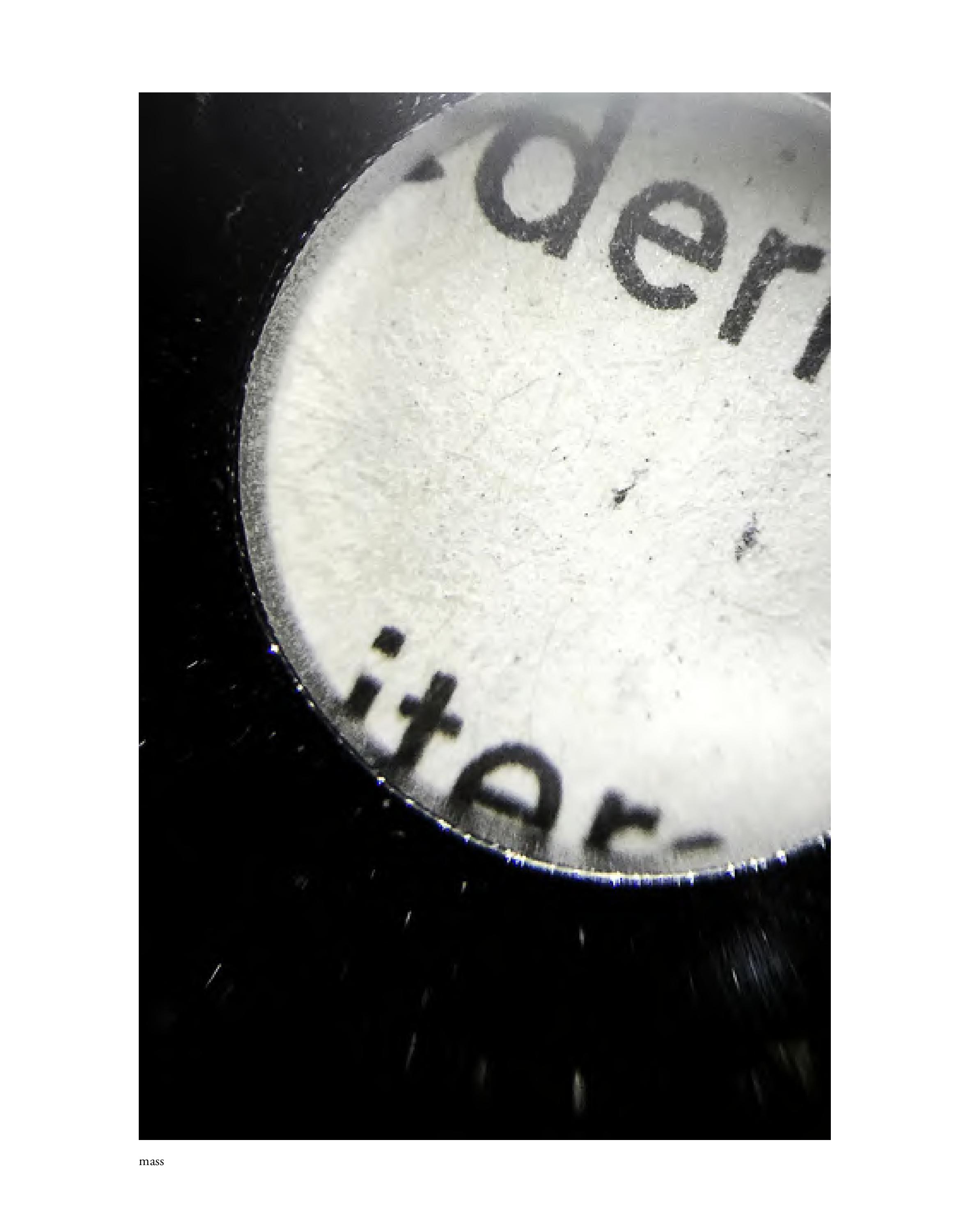 ABOUT THE ARTIST:

HEYDT's work has been internationally exhibited in a constellation of galleries & museums throughout Europe, Iceland, Australia, UK, US and Russia. Her work is concerned with absence of destiny, beauty in banality and the role of semiology in commodification & consumerism.
DESCRIPTION OF CATALOGS:

HEYDT's limited edition fine art catalogs are perfect bound and packed cover-to-cover with vibrant full-bleed images, with laminated sulfate paperboard at 250 grams/sq. meter. High standards and attention to detail are reflected in each edition art catalog, which is numbered and signed off on by the artist, Sam HEYDT.