ANOTHER RESURRECTION [catalog]
ANOTHER RESURRECTION [catalog]
Contemporary cultural narratives speak to our common aspirations, fears, and perplexities. Ritually retold, these stories reinforce a constructed history and sustained narrative that we collectively buy into. There is no reality outside representation. Subconsciously we are structured by this repertoire of codes and grammar of meaning. The ideological contradiction at the heart of this myth is the delusion underpinning it. The simulacrum does not hide the truth, but rather reveals its absence. The medium has swallowed the message, while the multi-medium proliferated it in all directions. The poverty of experience at the hands of our hyper-accelerated society brings into question the politics of memory. How do we come to understand ourselves if not in relation to our past, our history, our heritage? If selfhood is built on an accumulation of the memories what happens when they are diluted by the countless narratives flickering on screen?
HEYDT'S FINE ART CATALOGS PROVIDE A COMPREHENSIVE INSIGHT INTO THE WORK OF THE ARTIST, RENDERING IT AN EXCELLENT STARTING POINT FOR COLLECTORS DISCOVERING HEYDT'S WORK FOR THE FIRST TIME.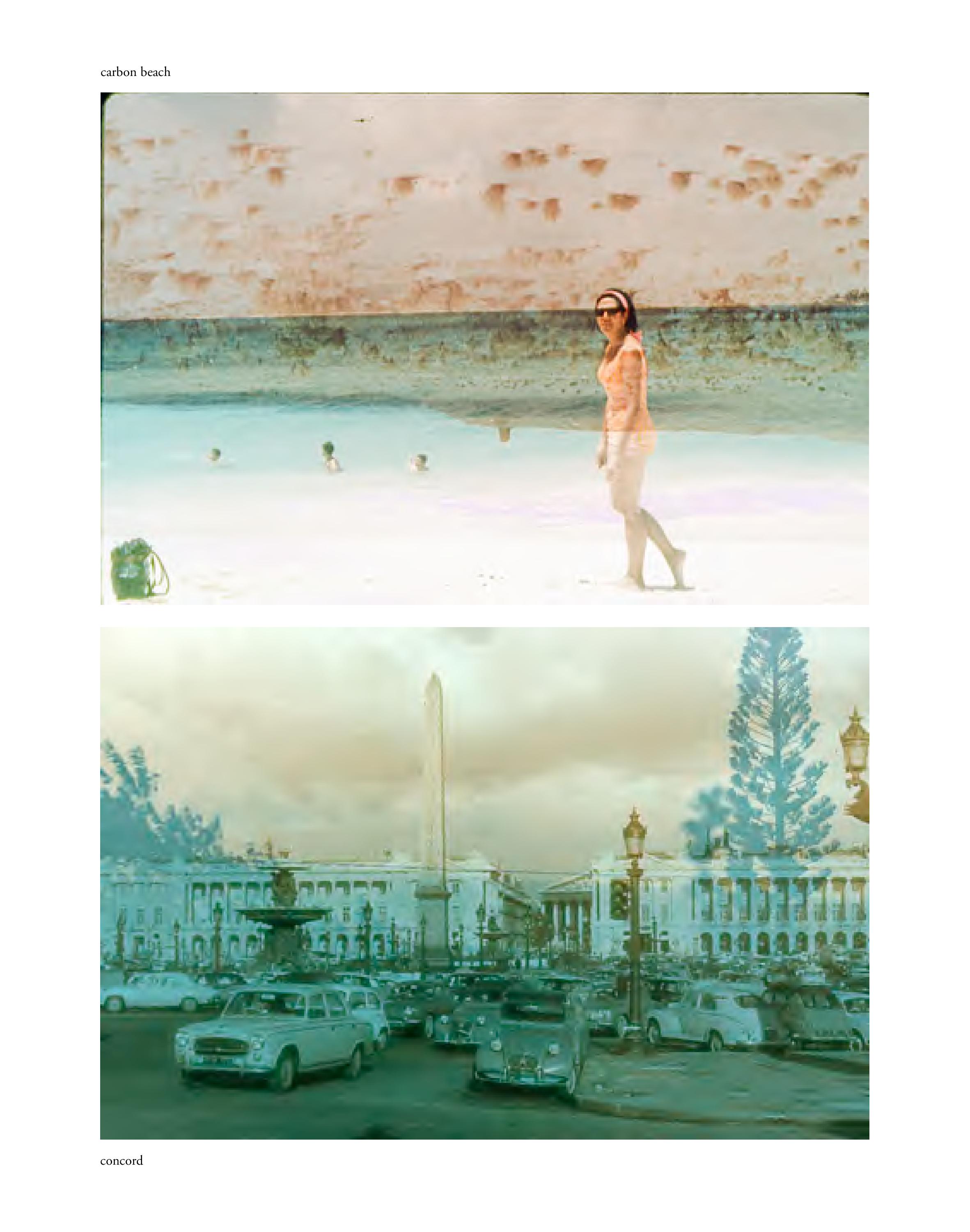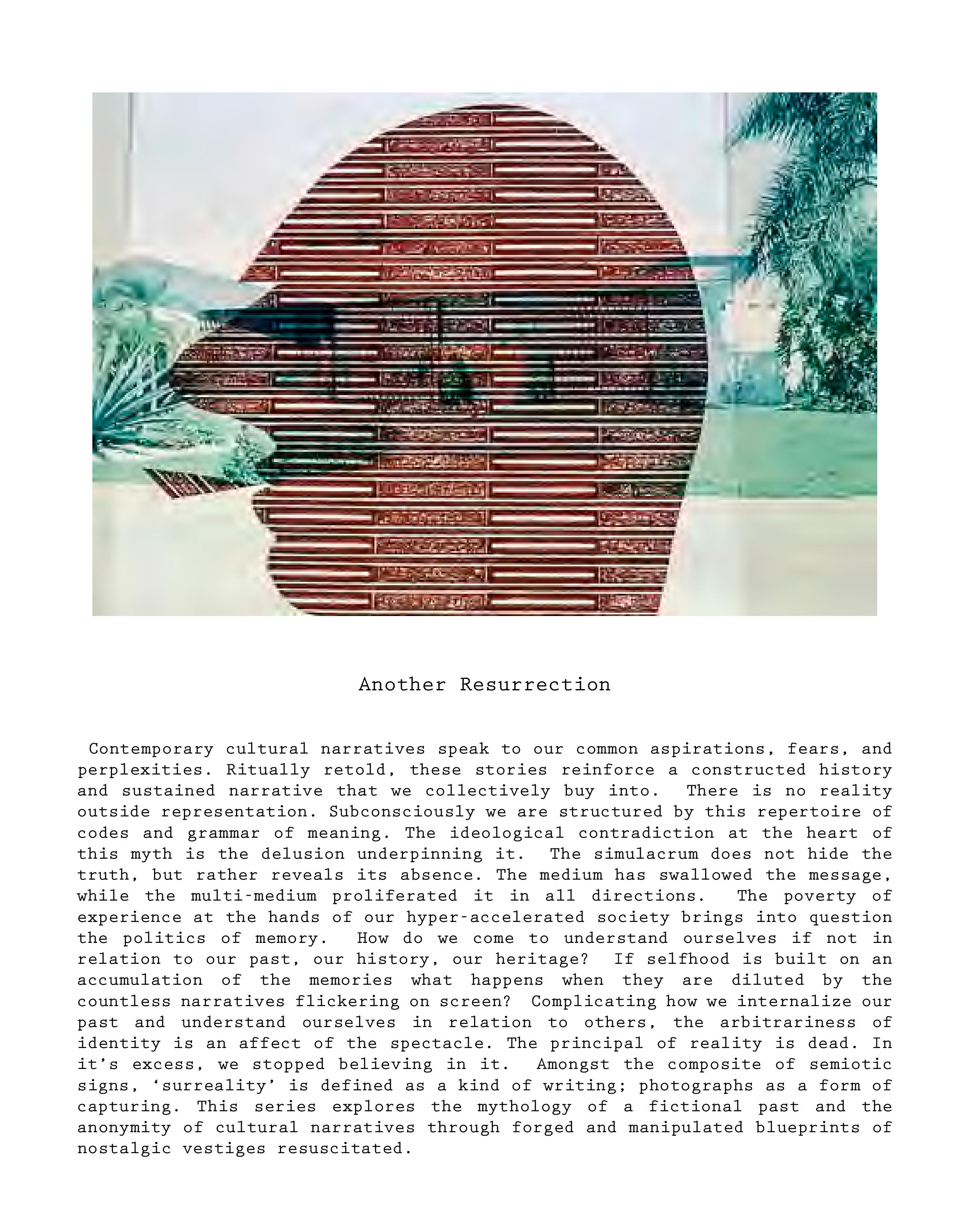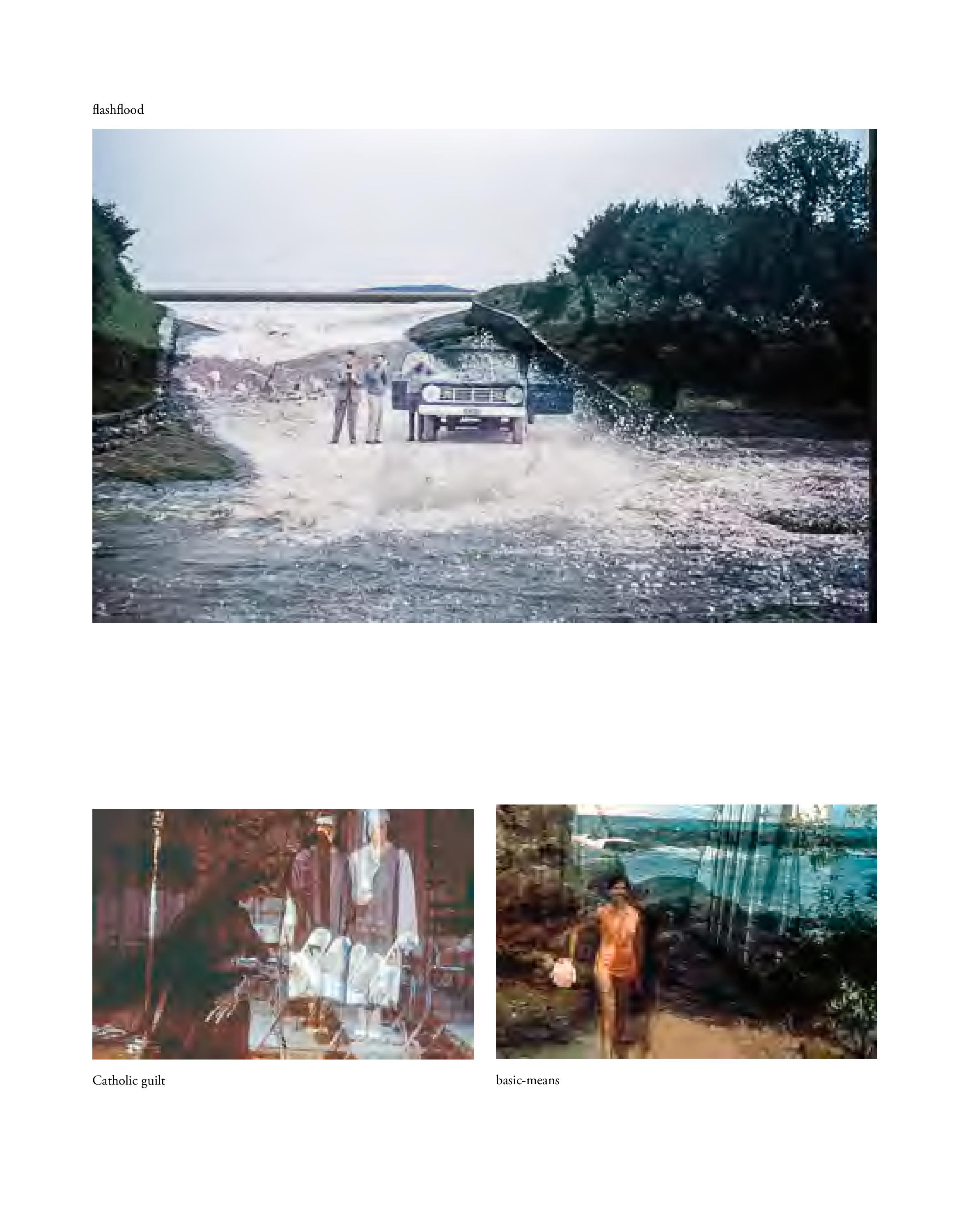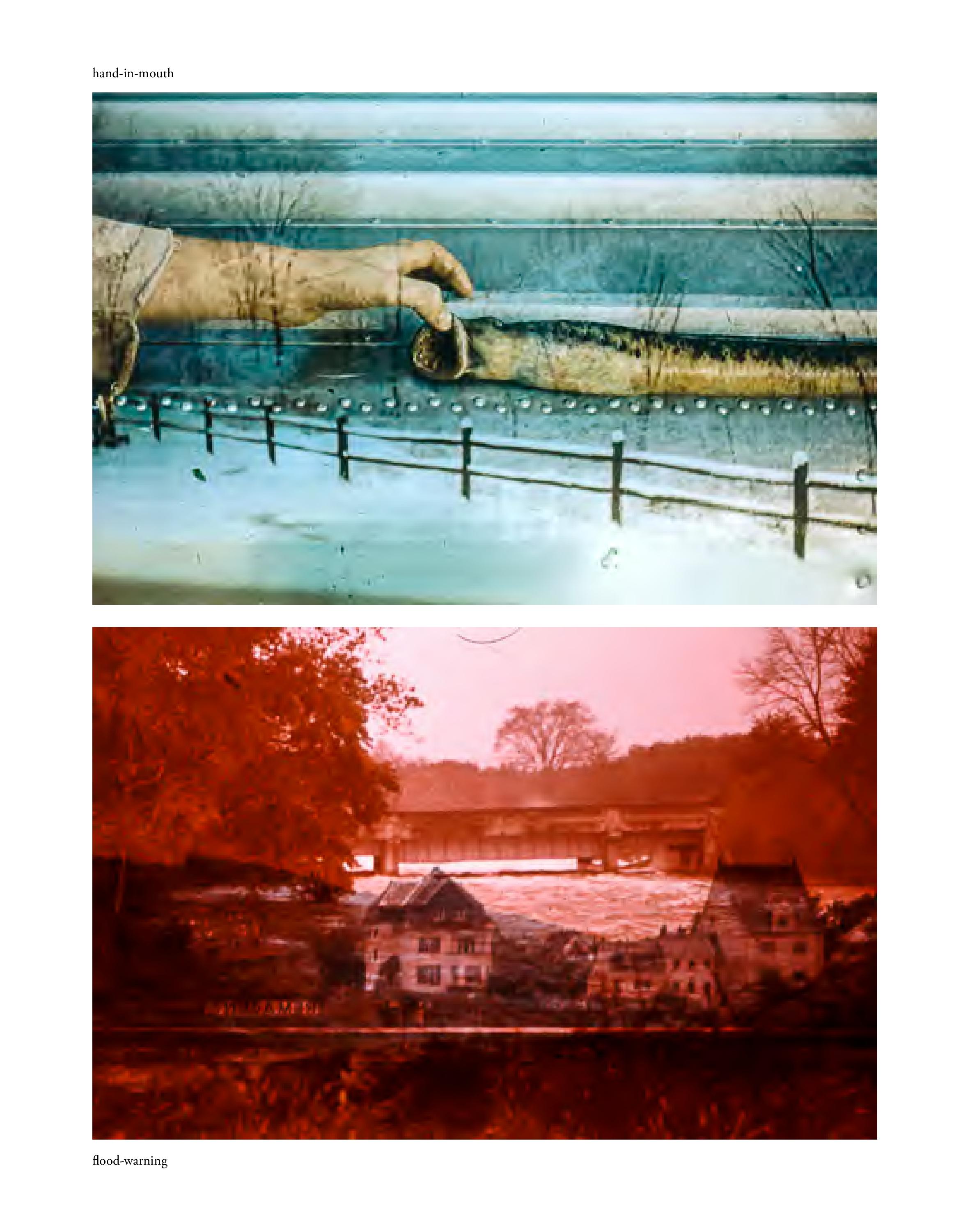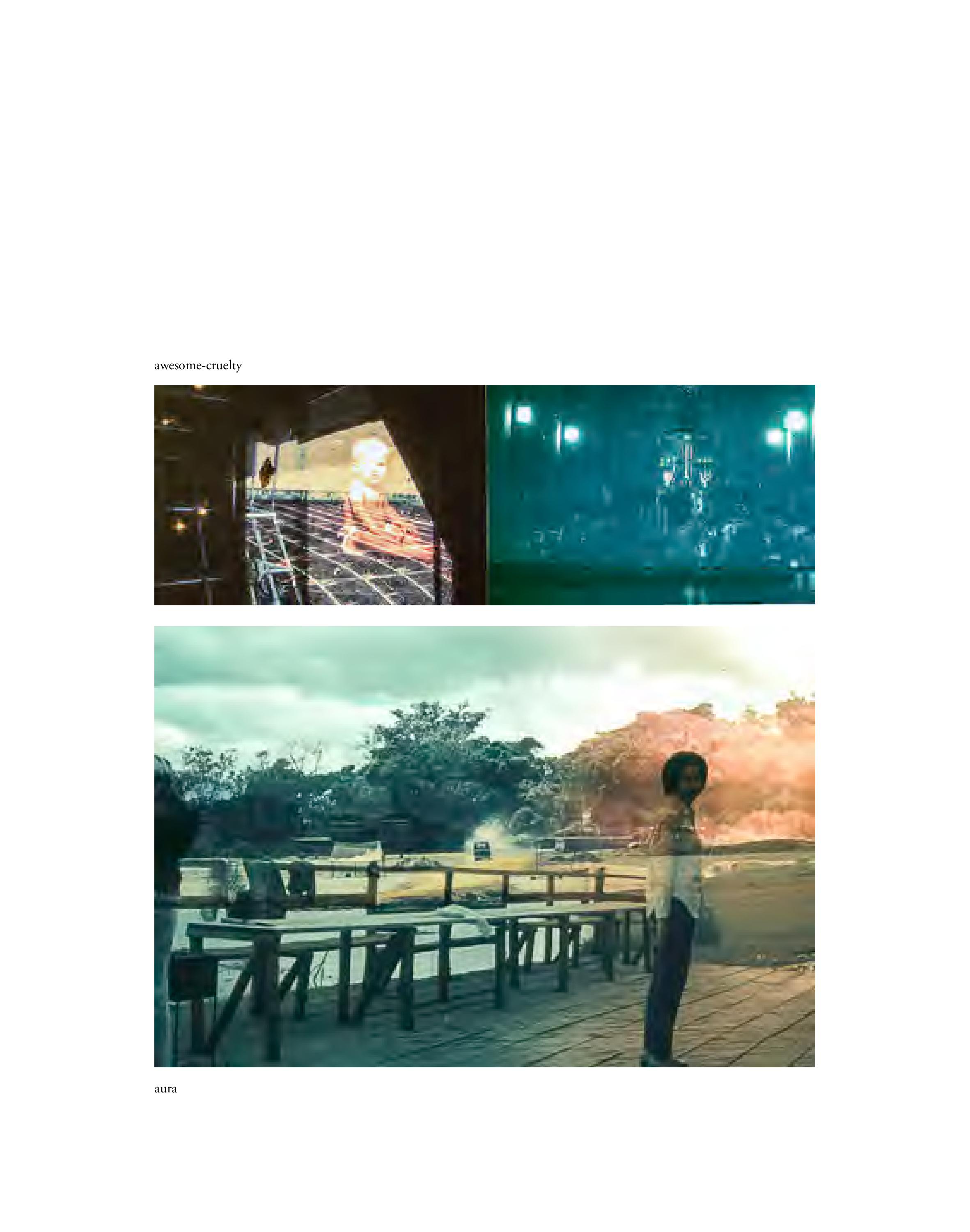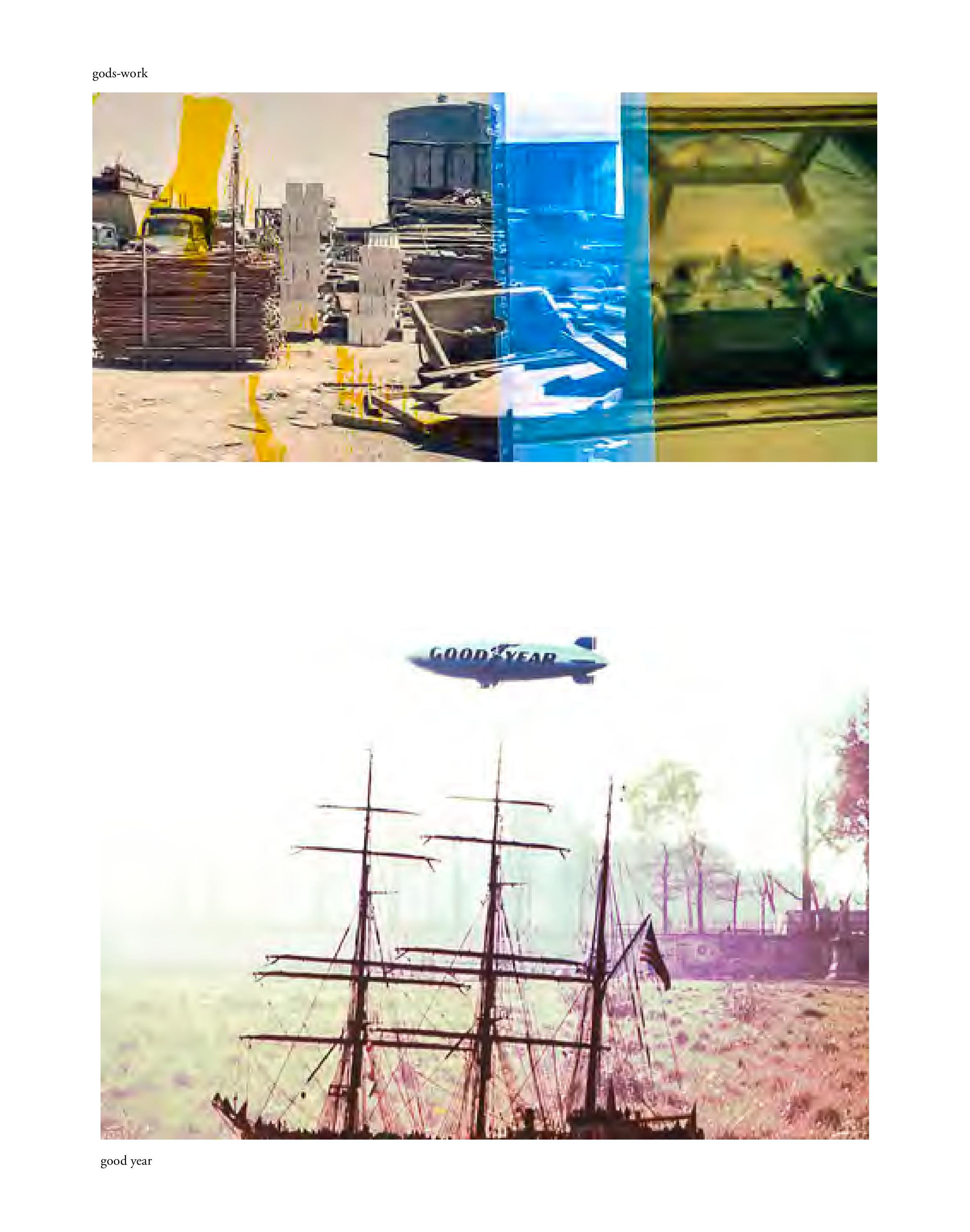 ABOUT THE ARTIST:
HEYDT's work has been internationally exhibited in a constellation of galleries & museums throughout Europe, Iceland, Australia, UK, US and Russia. Her work is concerned with absence of destiny, beauty in banality and the role of semiology in commodification & consumerism.
DESCRIPTION OF CATALOGS:
HEYDT's limited edition fine art catalogs are perfect bound, printed in full color, with laminated sulfate paperboard at 250 grams/sq. meter. Pages are printed on matte paper with a weight of 115 grams. High standards and attention to detail are reflected in every art catalog, which is numbered and signed off on by the artist, Sam HEYDT.